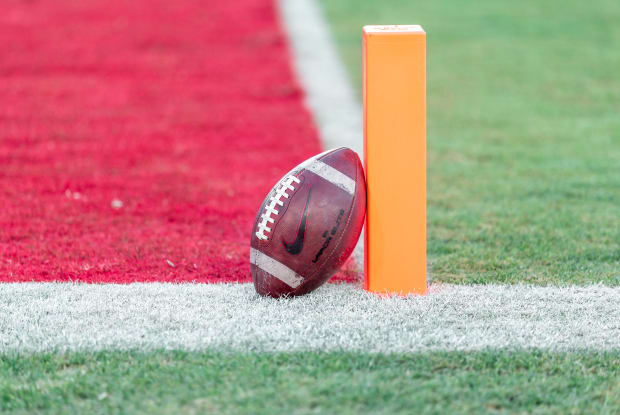 College football is a sport that rewards consistency and sustained excellence. The top programs are the top programs for a reason, with their prestige allowing them to land the best players and coaches, leading to more success.
According to the Kelley Ford Ratings, one team has set itself apart from the rest of the pack – and they've been able to do it over the last century.
The Ford Ratings say the Ohio State Buckeyes have run the nation's best program over the last 100 years. Taking a look through the accolades, it's not hard to see why they've come to that conclusion.
Ohio State has eight national titles, 39 Big Ten titles, and seven Heisman Trophy winners. The Buckeyes also have the only player to win the Heisman twice in running back Archie Griffin.
To the surprise of some, Alabama was second in the Ford Ratings. The Crimson Tide have certainly been dominant in recent years, but a poor run of form prior to Nick Saban's arrival in Tuscaloosa likely denied them the top spot in these rankings.
As the Buckeyes continue to dominate the Big Ten and make waves on the national stage, they could very well hold on to the top spot for the next 100 years.