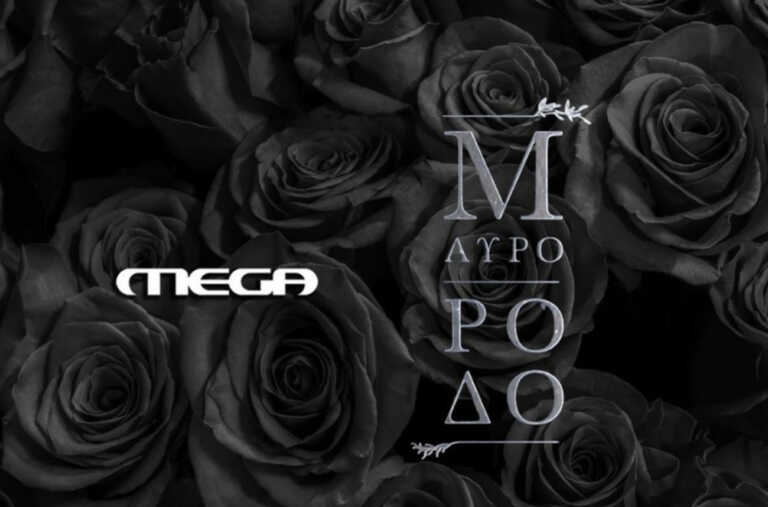 Everything we will see on Tuesday, March 7, at 22:50. Shocking developments in the MEGA drama series "Black Rose».
Black Rose: Episode 74 (Tuesday 7/03)
Kyra has had a stroke. Themis and her grandchildren are by her side. Her concern, however, is Alexia and her relationship with Vikos.
In Gerakiani, the whole village is in the monastery for the enthronement of the new Abbess. Things, however, will not go as Cassiani calculates. Not even miracles. Elizabeth learns the real reason Cassiani invited her to her cell.
He will face her with courage. However, he will not say a word to Petros. Against the oath she made to her grandmother, Alexia gets ready and goes to Vikos' hotel. Cassiani asks Gerasimos for the favor he did him.
They star: Leonidas Kakouris, Gerasimos Skiadaresis, Yiannis Koukourakis, Theofania Papathoma, Fotini Papatheodorou, Michael Tabakakis, in the role of Abbess Katerina Didaskalou, Sofia Seirli, Eleni Karakasis, Myrto Alikakis, Loukia Papadakis, Lena Papaligoura, Electra Nikolouzou, Ethalia Papakristos, Nefe .
Screenplay: Giorgos Kritikos
Directed by: Kostas Anagnostopoulos
Director of photography: George Papandrikopoulos
Scenography: Antonis Chalkias
Production Run: JK PRODUCTIONS
Production: ALTER EGO MASS MEDIA SA MEGA.
The article Black Rose: Elizabeth learns the real reason Cassian invited her to her cell was published on NewsIT .