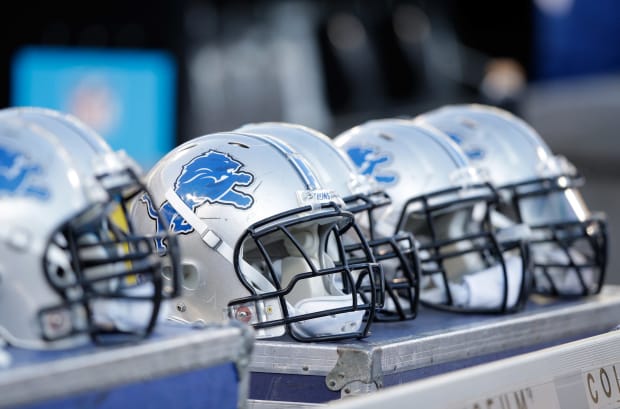 Ben Johnson emerged as a popular candidate for NFL head-coaching vacancies, but the offensive coordinator stayed with the Detroit Lions.
After interviewing with the Houston Texans and Indianapolis, Johnson pulled his name from consideration. The Carolina Panthers also requested an interview.
Per The Athletic's Colton Pouncy, the 36-year-old explained his mindset when returning to Detroit.
"There is no doubt that these opportunities aren't guaranteed," Johnson said. "They don't come along very often. There are only 32 of the jobs, and I was honored that I had three requests come out. Did some due diligence on it. … I can just speak on a personal level. Some people, they really want to climb as fast as they can. I know particularly young coaches want to do that. That's not been the case for me, per se."
Johnson nearly catapulted Detroit into the postseason by engineering the league's fourth-ranked offense. Quarterback Jared Goff enjoyed a bounce-back campaign with a 99.3 passer rating.
He admitted to having "no idea what I was getting into" with the interviews and said both processes differed. Johnson ultimately realized that he wasn't ready to leave Detroit.
"I want to win football games. I want to be around good people," Johnson said. "And when I finally had a chance to step back and take a deep breath and look at it, that was the most important thing. I love Dan Campbell. I've known him for a long time. I believe in the direction of this organization. So that truly was the biggest drawing point for me to come back. … What we have here, what we're building here, is something I want to be a part of."
Johnson could play a significant role in the Lions' attempt to halt a six-year playoff drought and earn their first postseason win in 32 years.