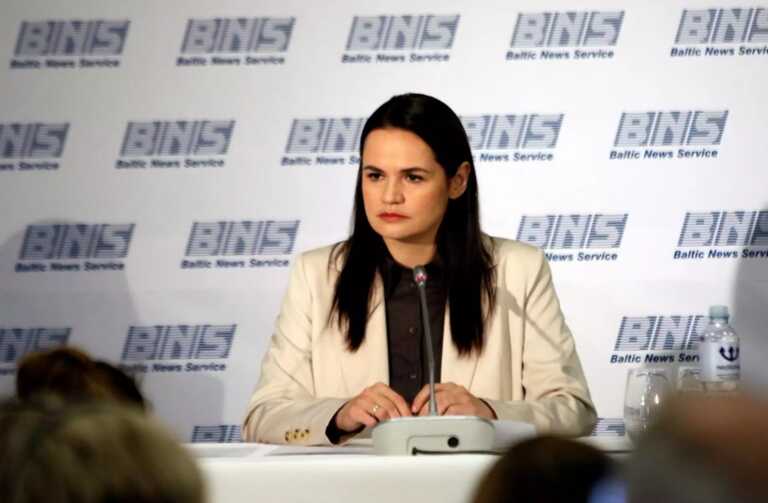 In 15 years imprisonment by a court in Belarus, exiled opposition leader Svetlana Tikhanovskaya was sentenced in absentia as part of a relentless crackdown orchestrated by the regime of President Alexander Lukashenko.
Tikhanovskaya, 40, fled Belarus after running for the country's 2020 presidency against Lukashenko. After the elections, mass demonstrations followed after the opposition accused Lukashenko of electoral fraud, which he denied.
Reacting to today's court decision, she pledged to continue her struggle and political activities, calling the trial "a farce".
"Today I am not thinking about my own sentence. I'm thinking of the thousands of innocent people, the prisoners and the people who were sentenced to actual prison terms," ​​he tweeted. "I will not stop until every single one of them is freed," he promised.
According to the state news agency Belta and the human rights organization Viasna, another member of the opposition, the Pavel Latusko was sentenced to 18 years in prison. Among the charges against them was "conspiracy for unconstitutional usurpation of power."
The article Belarus: Exiled opposition leader Sveltana Tikhanovskaya jailed for 15 years was published on NewsIT .