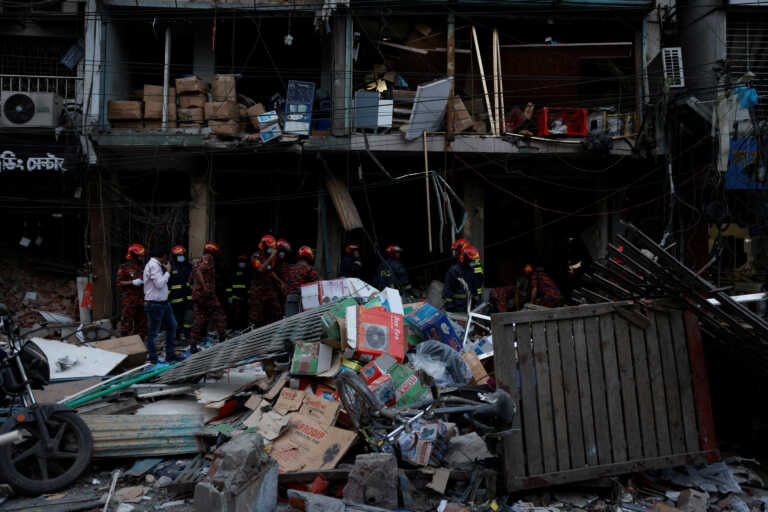 At least 15 dead and dozens injured are the toll so far from the explosion in a commercial building in the capital of BangladeshDhaka.
The explosion occurred inside a seven-story building, causing extensive damage to two floors, an official added, according to Reuters.
A police official told China's Xinhua news agency that the blast occurred around 4:45 p.m. (local time) near a bus ticket office.
"In the commercial building there were many shops selling sanitary ware and household goods. A bus standing on the opposite side of the building was also damaged in the blast," said fire official Dinomony Sharma.
At Least 14 Killed, Over 100 Injured In Blast At Building in Bangladesh's Dhaka.#Dhaka #Bangladesh #explosion #Dhakablast pic.twitter.com/ociC5zoz3s

— sudhakar (@naidusudhakar) March 7, 2023
The cause of the explosion is not clear, he added, noting that the death toll may rise as rescue operations continue. Officials cited by Xinhua said at least 10 people were killed and more than 100 injured in the powerful explosion.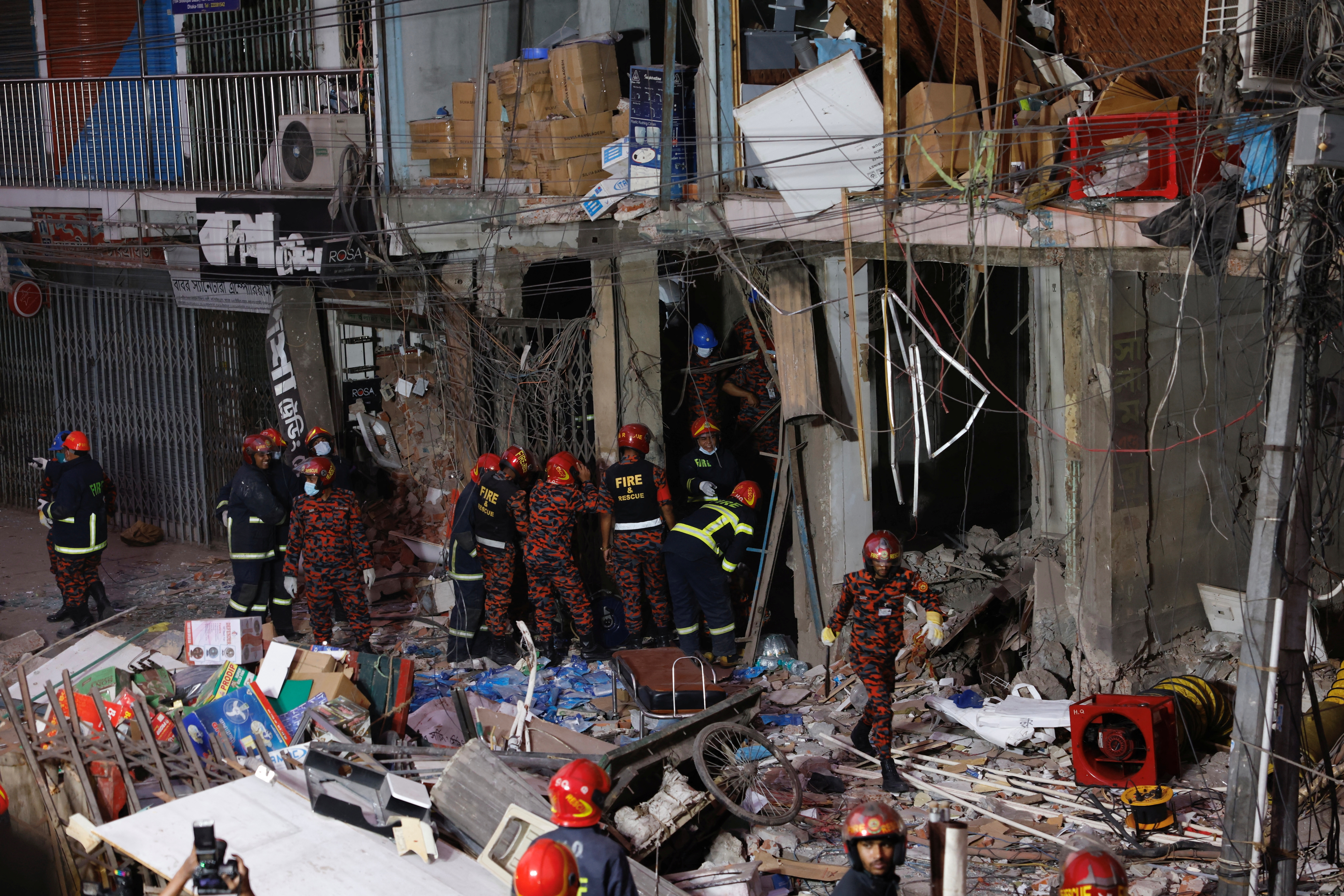 Images from the scene show extensive damage to the building, with items inside the shops thrown onto the street. Some pedestrians were injured by falling debris and broken glass.
Kamal Ahmed, who was among those injured in the blast, told local media that he was shopping on a pedestrian street when he heard a loud bang.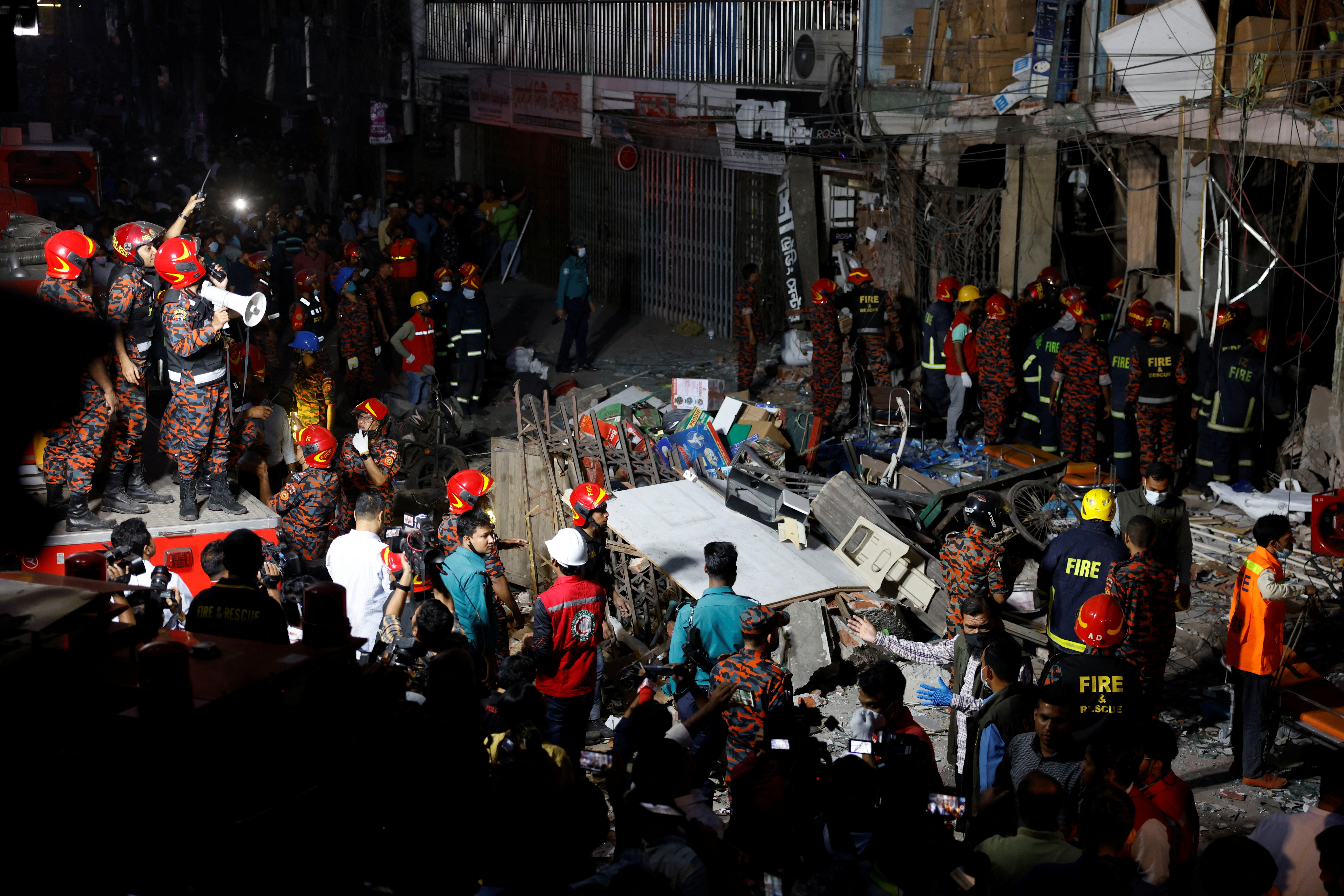 "Hearing the sound, I fell. Then I saw smoke covering the whole area. No buildings were visible. Everyone was running," he said.
The incident follows the death of three people in an explosion in Dhaka last Sunday, when three people were killed in an alleged gas explosion in Dhaka.
On Saturday, seven people were killed and many more injured when a fire broke out after an explosion at an oxygen plant in southeastern Bangladesh.
Source: RES-MPE
The article Bangladesh: Dozens dead and injured from the explosion in a shopping center in Dhaka was published on NewsIT .