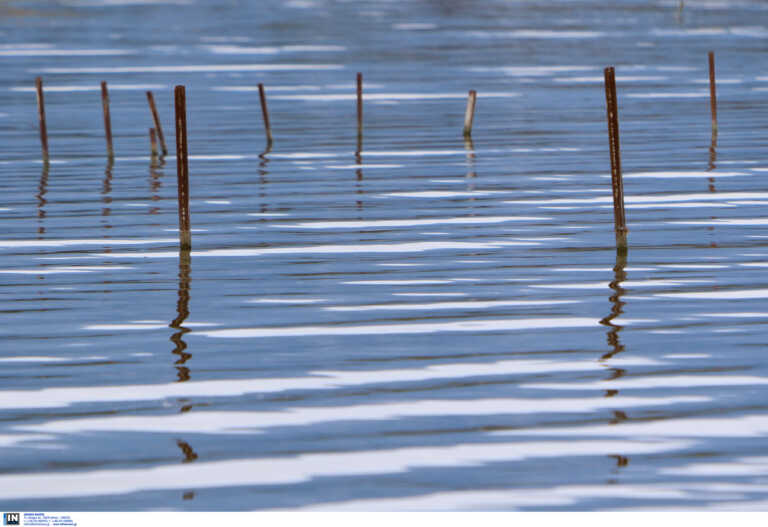 THE Thessaly continues to fight the mud and so far 10,051 calls have been recorded, 3,451 water pumpings while 3,576 citizens have been taken to safe places.
This was emphasized, among others, by the deputy press representative of the Fire Brigade, deputy fire chief Ioannis Artophios, during a briefing on Thessaly from the Operations Coordination Center in Larissa.
"From an operational point of view, for the forces of the Fire Brigade and the Civil Protection, a complete mapping of the prevailing conditions in all areas has been done and we see that for the most part we intervene mainly in water sources, we assist in the transport of food, water, pharmaceutical material, in support of the residents who were affected by the most extreme flooding phenomenon that our country has faced in modern history", noted Mr. Artopioos.
Regarding Lake Carla, as he said, they are monitoring the evolution of the water level with drones in all the lakeside areas and he added that they are there with watercraft of the Fire Department, Civil Protection as well as crawler vehicles of the Special Disaster Response Unit .
"All of the firefighters who were found and are still in the field are with our fellow citizens. It should be noted that many of our fellow firefighters who live in the wider area of ​​Thessaly have also suffered a lot of damage to their homes and properties, as have of course many residents of Thessaly.
They, as well as our colleagues from all over Greece who are in the field, have not backed down for a single moment and we will not back down. This is our mission. We continue to stand by our fellow citizens with all our strength and all our means. We will continue to stand by our fellow citizens to provide any help they need, whenever they need us", noted Mr. Artopioos.
Finally, Mr. Artophios expressed his sincere condolences on behalf of the firefighters to the relatives and friends of our compatriots who lost their lives in Libya.
The article Baker: We monitor the evolution of the water level in Lake Karla with drones was published on NewsIT .