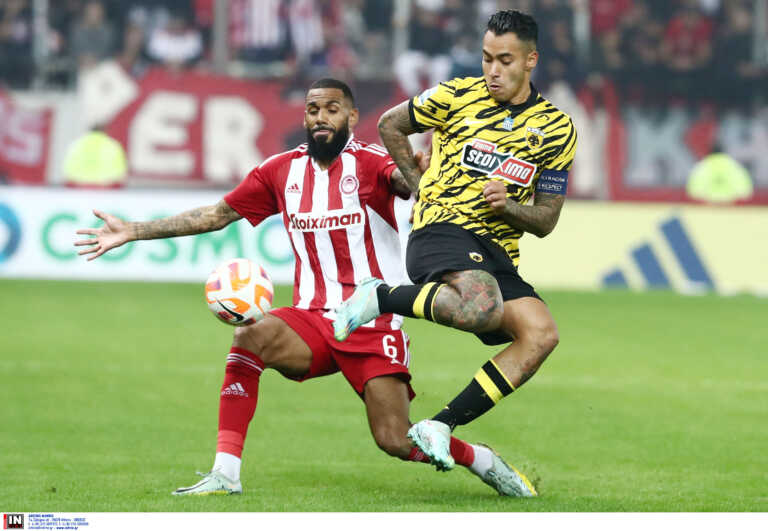 AEK and Olympic they will… duel in the semi-finals of the Greek Cup, after the qualifiers they secured on Tuesday (25.01) and are preparing for a season in which they will… meet a total of five times!
According to the EPO calendar, the first semi-finals between AEK and Olympiakos will take place February 7-9. The return matches will take place from February 28 to March 2. But the two teams will have other "battles" during the season!
The… continuation will be given in the finale of its second round Super League, with Olympiakos going to AEK's headquarters for the first time. The "red and white" will compete in "OPAP Arena" on the weekend of March 11-12.
Of course, due to the ranking position of the two teams in Super League, they will follow two more matches, one in New Philadelphia and one in Faliro for the play offs. This means that AEK and Olympiacos will face off in five more matches until the end of the season.
We remind you that in Olympiakos – AEK in the first round Super League, the two teams were tied at 0-0.
The article AEK and Olympiacos will play five matches until the end of this season was published on NewsIT .