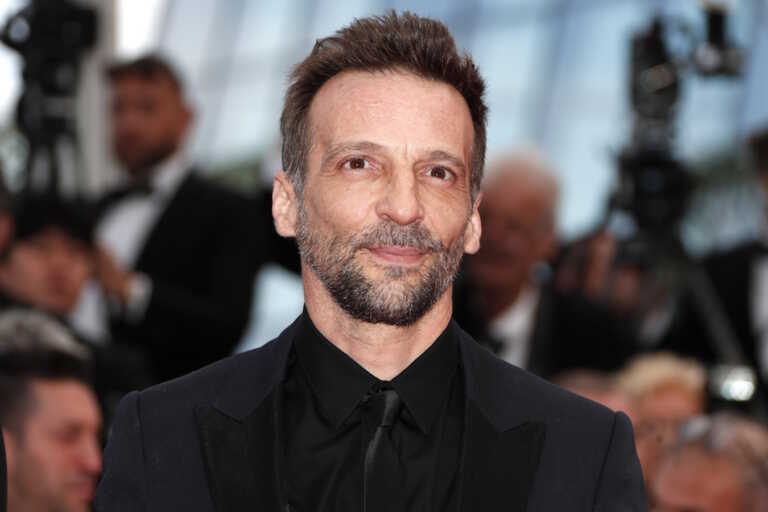 Mathieu Kasowitz, the Frenchman, walked through the operating room door actor and director who was injured in traffic accident on Sunday.
Mathieu Kasowitz, who had a motorcycle accident near Paris, underwent surgery on his ankle, pelvis and one leg, his entourage said today.
The 56-year-old actor and director's life is not in danger, these sources assured. "The surgeries he underwent at night went well. Mathieu will now begin the recovery process, with rest, to get back into shape," his father said in a statement released by his agent. He also thanked "the amazing medical staff who are doing everything for his recovery."
According to Evry's prosecution, the actor took motorcycle riding lessons at the Linas-Montlery circuit. No other vehicle was involved in the accident. He was ejected from the motorcycle he was riding alone and fell to the ground. He was wearing a helmet and had no head injuries.
Mathieu Kasowitz became known to the general public in 1995 with the black and white film "Hate", which he directed. The film was awarded at Cannes. As an actor, he has played in dozens of films ("A very subtle hero" by Jacques Audiard, "Amen" by Costas Gavras, "Amelie" by Jean-Pierre Genet and others). This year he stars in the film "Visions" alongside Diane Kruger.
The article Actor Mathieu Kasowitz underwent surgery after the car accident – ​​He was out of danger was published on NewsIT .