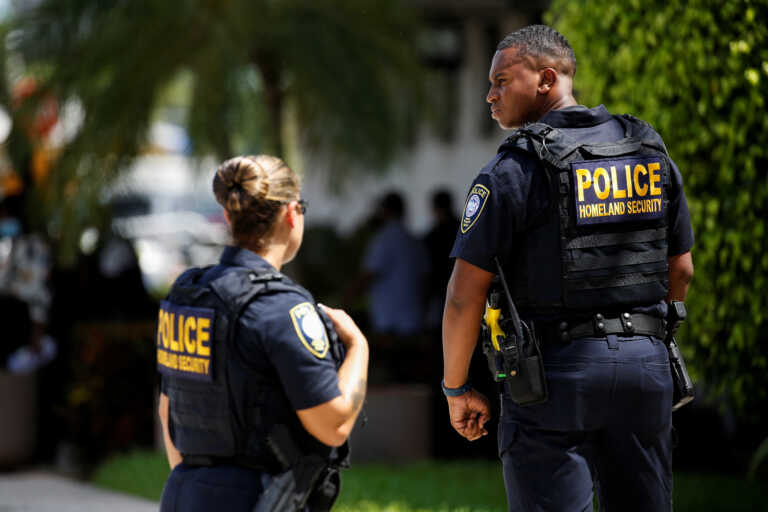 A family from Mississippi, USA, requested the deportation policeman who has been charged with shooting an 11-year-old boy who called the police about a domestic violence incident.
Adrien Marie, who called police at the urging of his mother, was unarmed and following the directions of Indianola police officer Greg Capers when he was shot in the chest early Saturday, his family attorney Carlos Moore said.
The boy had called police after a man threatened his mother Nacala Marie at 4 a.m., but Capers "escalated the situation," according to Moore.
Moore has asked for the release of Capers' body camera video and has objected to the fact that he has been placed on paid leave pending an investigation.
A small group of protesters gathered outside the town hall yesterday morning, Thursday, where the boy's family met with local officials.
"We demand justice. An 11-year-old black boy in Indianola almost lost his life," Moore complained. "He did nothing wrong and everything right."
The 11-year-old was taken to the University of Mississippi Hospital where he was released on Wednesday.
"He's fine, he's blessed. I don't know how else to describe it, how to describe the fact that he survived," said his mother yesterday, when asked by reporters about the state of her son's health.
In an interview with CNN, Nakala Marie said that the father of one of her other children arrived at her home at 4 a.m. on Saturday "furious." Fearing for her safety, she asked Adrienne to call the police.
As Marie explained, the policeman who arrived at her house "pulled his gun when he got to the door and asked those inside the house to come out." She added that her son was shot when he entered the living room.
"As soon as he turned the corner, he shot him. I can't understand why," he stressed.
Two other children, Marie's daughter and 2-year-old nephew, were at home at the time of the incident, she noted.
The article A police officer shot an 11-year-old boy inside the child's home in the US was published on NewsIT .