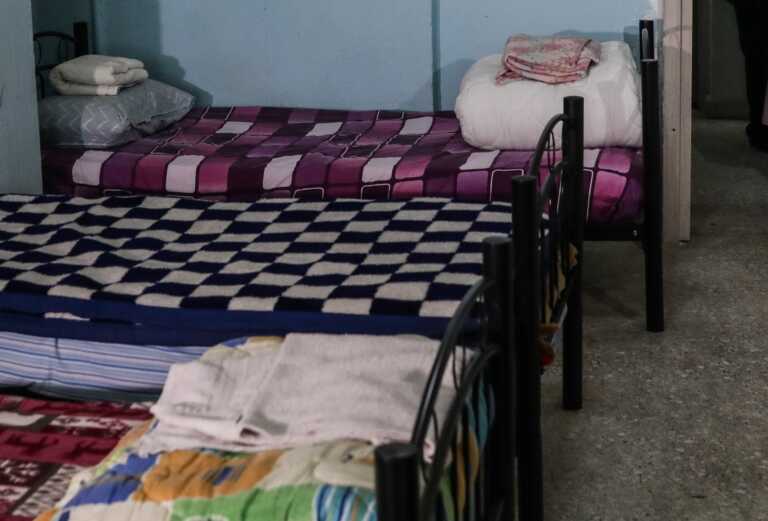 In this particular structure, which was supposed to be for children with disabilities, tragic omissions and irregularities were found in its operation, which according to the Ministry of Labor and Social Affairs "must be clarified further as soon as possible".
"For this purpose and in order to facilitate the investigation process, the resignation of all the members of the Board of Directors of the structure was requested and received today. At the same time, the EAD continues the controls in other structures as well. The protection of children and all beneficiaries is our priority," the Ministry's announcement states.
It is recalled that the investigation was carried out after the death of a person with some kind of disability who was staying in the structure after an episode and brought to light serious inadequacies in the operation of the structure. Also, a second death incident was kept in the dark by the unit's management.
Among other things, the audit revealed that there is not even an Operating Organization of the audited entity, resulting in inconvenience and inefficiency at all levels. Although the structure is for minors, only 9 of the 81 cared for are minors and live with adults…
The article Thessaloniki: The members of the structure resign after the "monsters" revealed by the audit was published on NewsIT .