Patricia Miralles, Secretary of State to the Minister for the Armed Forces, in charge of Veterans Affairs and Remembrance, was in Nîmes yesterday, Thursday 24 November, to preside over the ceremony for the dissolution of the VIA DOMITIA II desert logistics battle group.
"If I hadn't been appointed to this position, I might be with them!", immediately launches the Secretary of State who spent the day in Nîmes to talk with the veterans and to participate in this closing ceremony which was held in the arenas of the city of Antonin. Indeed , Patricia Mirallès is a reservist for the 4th RMAT in Nîmes, so it was with real emotion that she came for a ceremony marking the end of a cycle.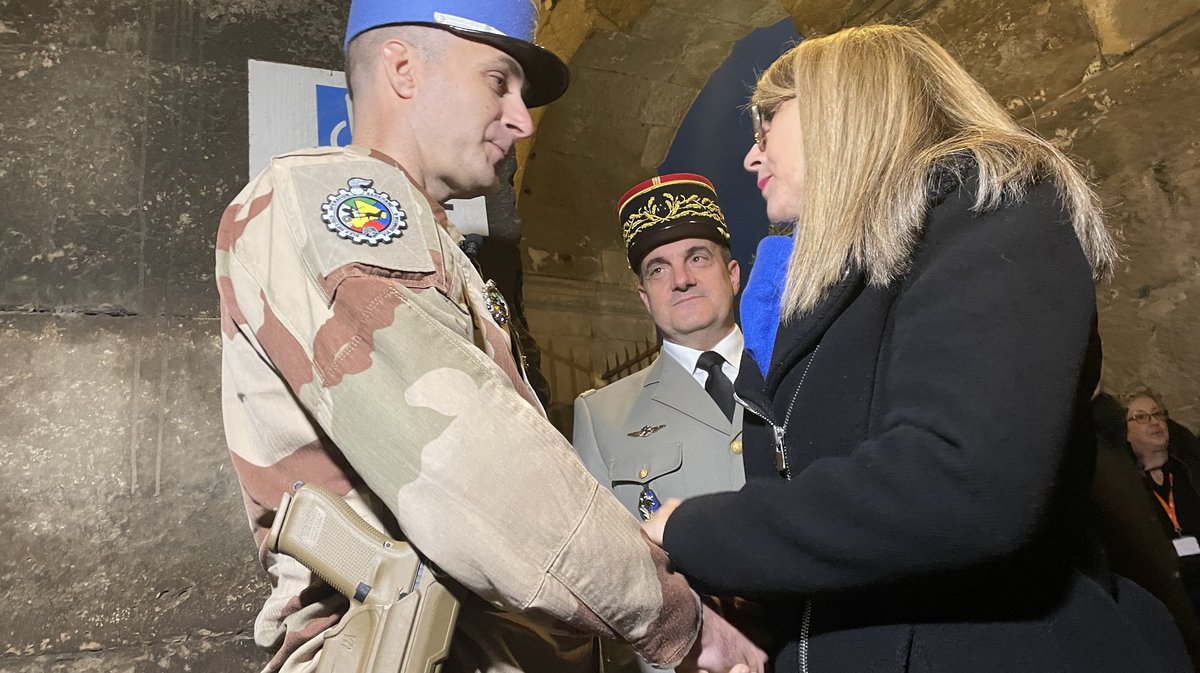 It was in a complex environment and at an extremely fast pace that the Desert Logistics Tactical Group (GTD-LOG) contributed to the disengagement maneuver of the Barkhane force in Mali (in particular the removal and repatriation of infrastructure to Gao).
This ceremony came to salute the commitment of the women and men of the group and marked, quite symbolically, the end of its successfully accomplished mission which took place in safety, in a controlled and transparent manner.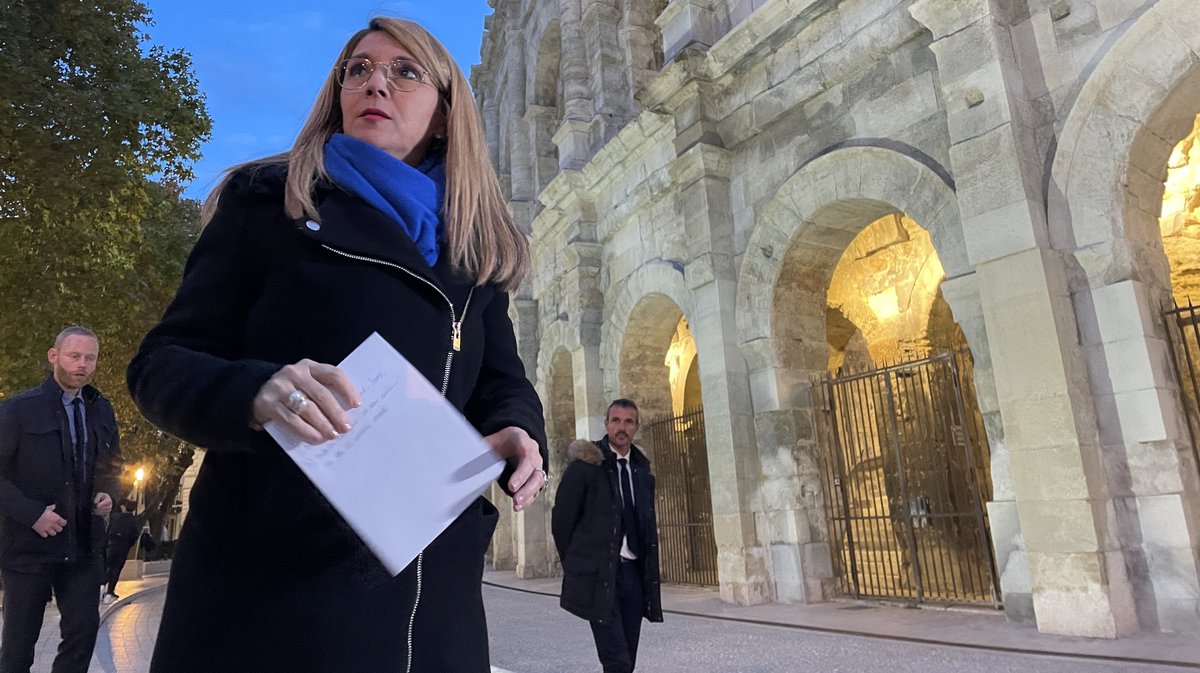 In accordance with the decision of the President of the Republic taken on February 17, 2022, the Barkhane force in Mali has reorganized outside the country, in less than six months and after nine years of presence (departure of the last detachment from Malian soil on August 15 2022).
Launched on August 1, 2014, Operation Barkhane was an operation led by the French armies, based on a strategic approach based on a logic of partnership with the countries of West Africa and with the objective of supporting our partners in their actions in the fight against terrorism in the Sahel.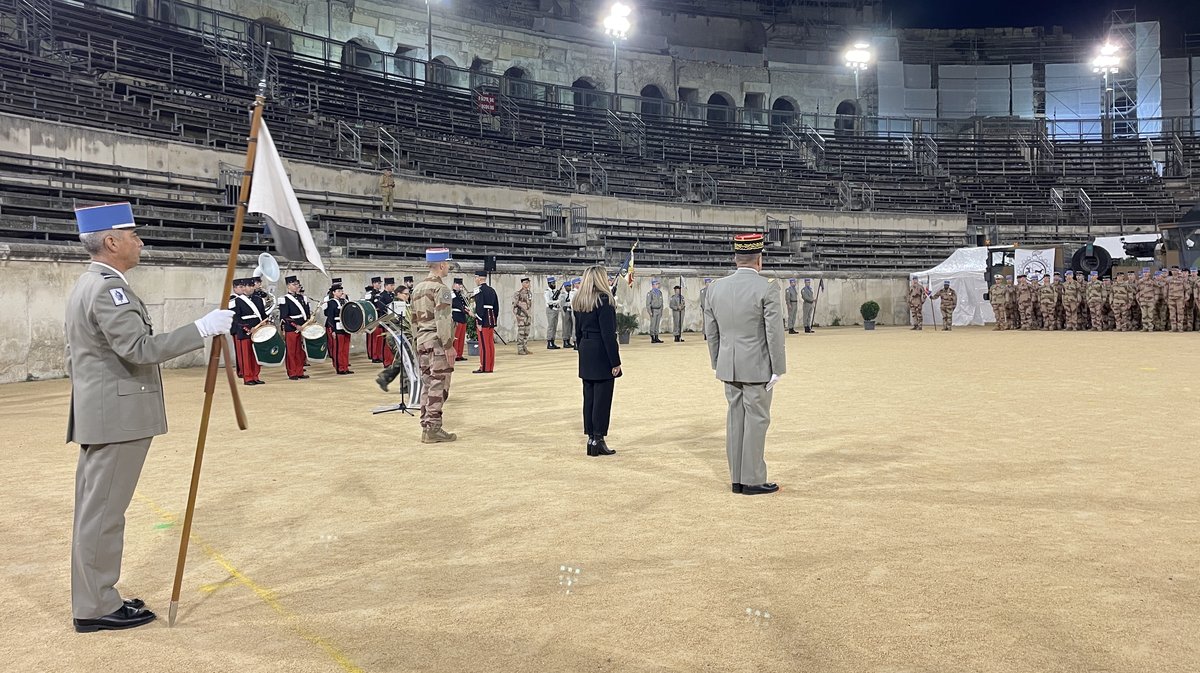 On November 9 in Toulon, the President of the Republic announced the end of Operation Barkhane in the Sahel. France remains committed to it, however, in order to continue the fight against armed terrorist groups alongside the states of the region, in coordination with all the countries and international institutions mobilized in this fight.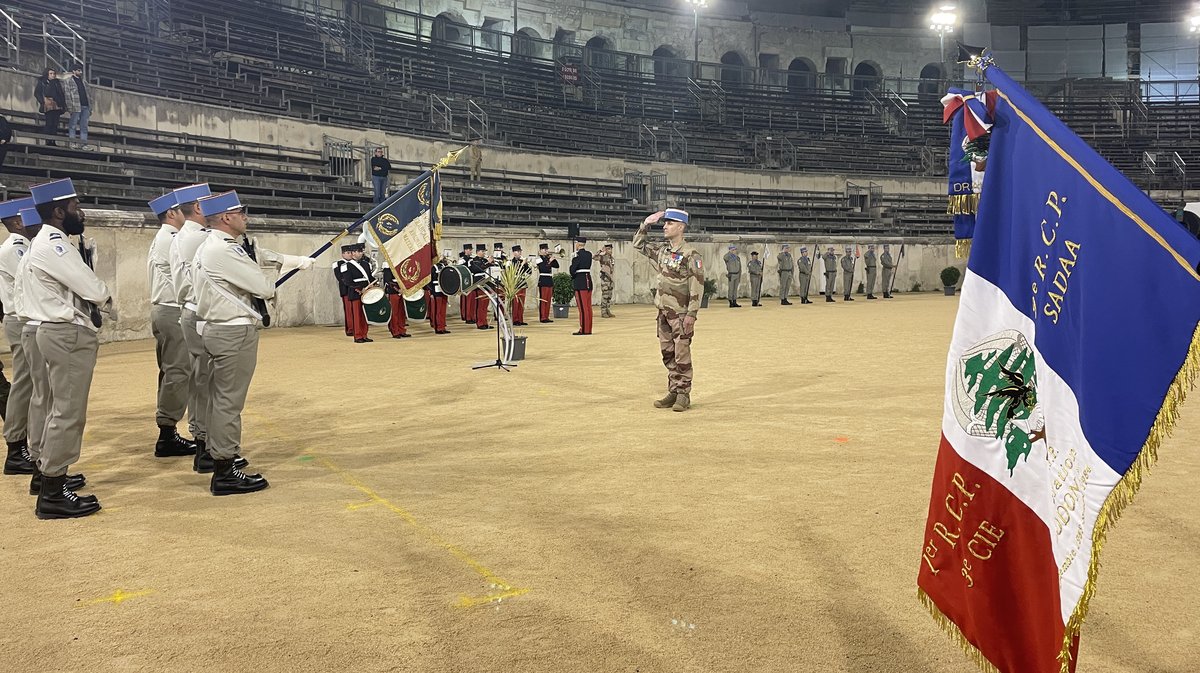 On the sidelines of the ceremony, Patricia Miralles presented the decoration of Knight of the Legion of Honor to Émile Corbalan, for the special promotion of the sixtieth anniversary of the end of the Algerian war. Shortly before and in the prefecture, the Secretary of State spoke with veterans and was able to discuss with associations.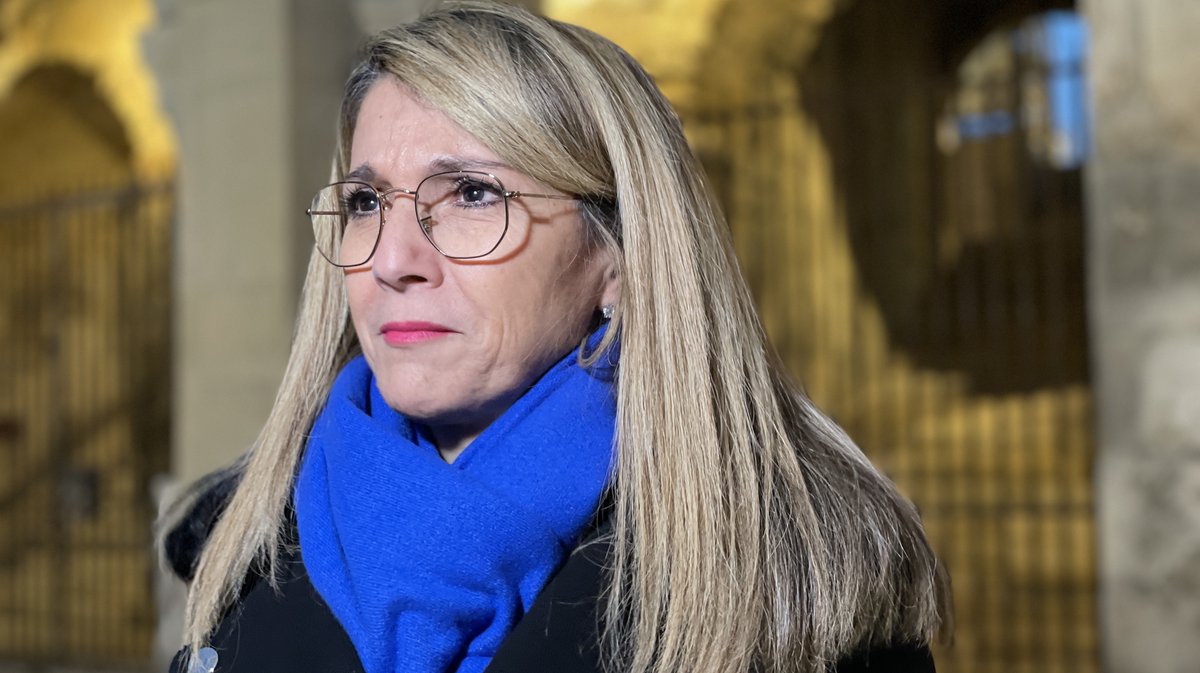 Anthony Maurin