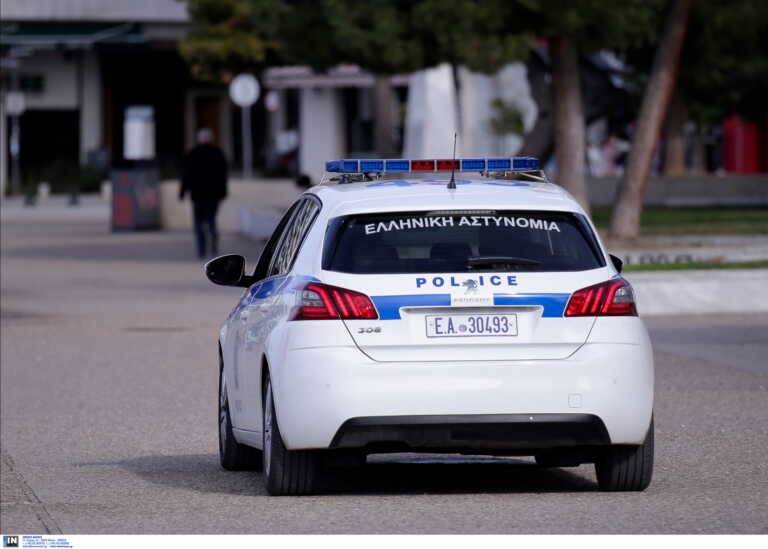 Authorities arrested three people, a man and two women, for possession and trafficking drugs in the area of ​​Acharna.
According to ELAS, the 46-year-old man and the two women, 31 and 48 years old, were trafficking cocaine and raw cannabis in the Acharna area and were arrested at noon on Thursday (11/24).
After an investigation, they were found in their possession and at their home and confiscated: 16.8 grams. cocaine, 118.4 grams. raw cannabis, the amount of 385 euros, 56 grams. baking soda for adulterating drugs, a precision scale and 2 mobile phones.
The arrested persons were taken to the Criminal Prosecutor of Athens, while the 46-year-old man and the 48-year-old woman tried to escape from the arrest.
The article 3 arrests for drug possession and trafficking in the Acharna area was published on NewsIT .