Norwegian police are investigating the matter as attempted murder.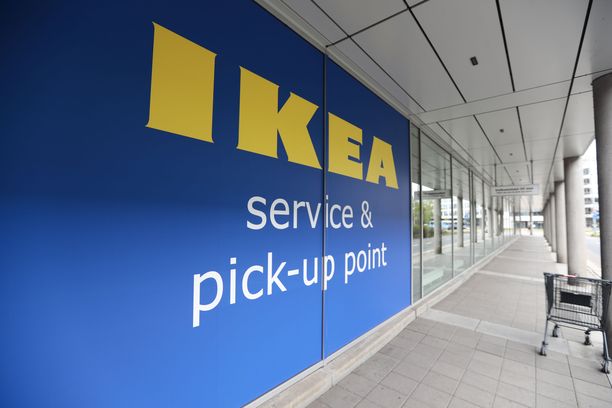 Stock photo from outside Ikea in Oslo. a.o.p
A man was found shot outside Ikea in Oslo's Furuset district on Tuesday, news reports VG.
According to VG, the Oslo police told a press conference in the afternoon that the victim's condition is serious, but stable.
– We are investigating this as an attempted murder. We have reason to believe that there is a relationship between the victim and the perpetrator. For now, we believe that he is not a random victim, says the responsible head of the Oslo Police District's Homicide Department Ingebjørg Hansen for VG.
The police are said to be looking for one or more perpetrators.
This is how events unfolded
The shooting was reported to the Oslo police on Tuesday at 12:20 p.m.
According to VG, the shooting took place near the church in the Furuset district. Witnesses reportedly heard four shots. It is said that the children of the kindergarten next to the scene also witnessed the incident.
Police Operations Manager Gjermund Stokkli tells VG that the victim is believed to have gotten into the taxi he used to travel to Ikea after the incident.
– The driver of the taxi in question is clearly a witness in this case, and we are talking to him, Stokkli tells VG.
Communications manager for the area managed by the daycare located next to the venue Torill Gulbrandse tells VG that a group of children and staff saw the incident.
– A lot of effort has been put into the daycare so that the children feel safe and well taken care of, Gulbransen told VG a few hours after the incident.
The region's crisis team is said to have been put on standby.