Felix Nmecha will not be available for the German U21s for the upcoming friendly in Italy due to injury.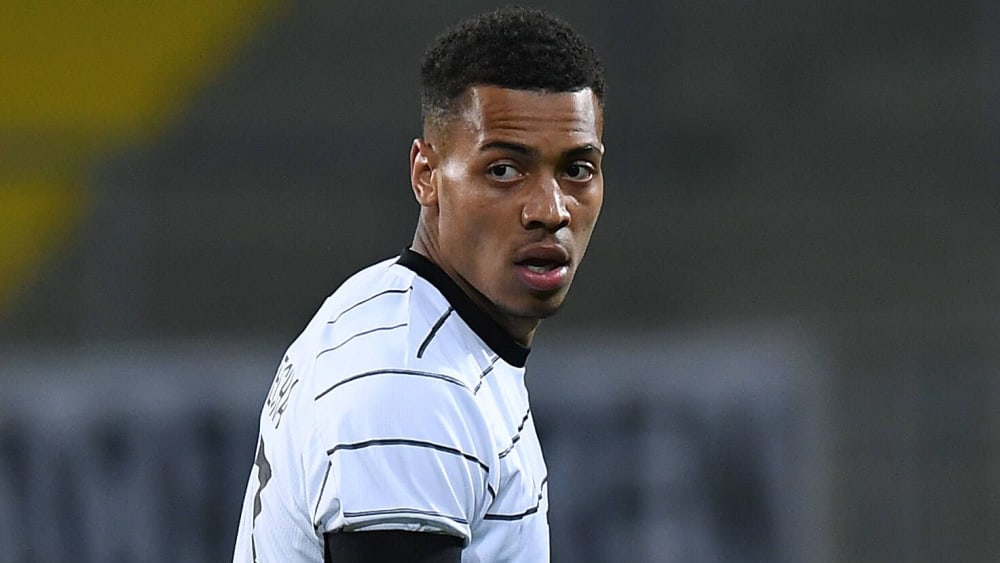 Must pass: Attacker Felix Nmecha.
IMAGO/Revierfoto

Felix Nmecha was at the last Bundesliga game before the winter break in Hoffenheim (2:1) was used, the midfielder was only substituted in the 90th minute. He has made 13 league appearances for Wolfsburg (2 goals, three assists). The 22-year-old is currently suffering from muscular problems.
Also the Mainzer Jonathan Burkhardt the U 21 will be missing. In his place, coach Antonio Di Salvo nominated Reda Khadra from English second division club Sheffield United.
On Saturday the defending champions – with a view to the European Championships next summer in Romania and Georgia – will test against the Italians, who have also qualified for the finals (17:30 in Ancona).