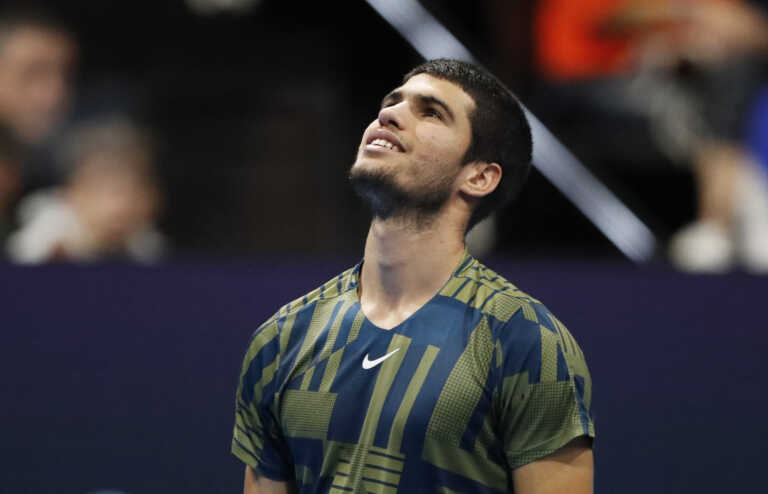 THE Carlos Alcarath, the "prodigy" of world tennis has now reached the absolute top!
After Rafa Nadal's defeat by Aliasim and his mathematical disqualification from the semi-finals of this year's ATP Finals, Alcarath emerged as the world leader of the year and made history by becoming the youngest No1 tennis player of all time.
The winner of the recent US Open became No1 in the world at the end of the season, at the age of 19 years and 6 months, "breaking" the record of the great Australian Lleyton Hewitt who had reached the top in 2001 at the age of 20 years and 10 months.
The list of the five youngest tennis players who reached No. 1 at the end of the year:
1. Carlos Alkarath 19 years and 6 months 2022
2. Leighton Hewitt 20 years and 10 months 2001
3. Andy Roddick 21 years and 4 months 2003
4. Jimmy Connors 22 years and 3 months 1974
5. Jim Currier 22 years and 4 months 1992.
The article Carlos Alcarath wrote history! He became the youngest No. 1 tennis player in history was published on NewsIT .