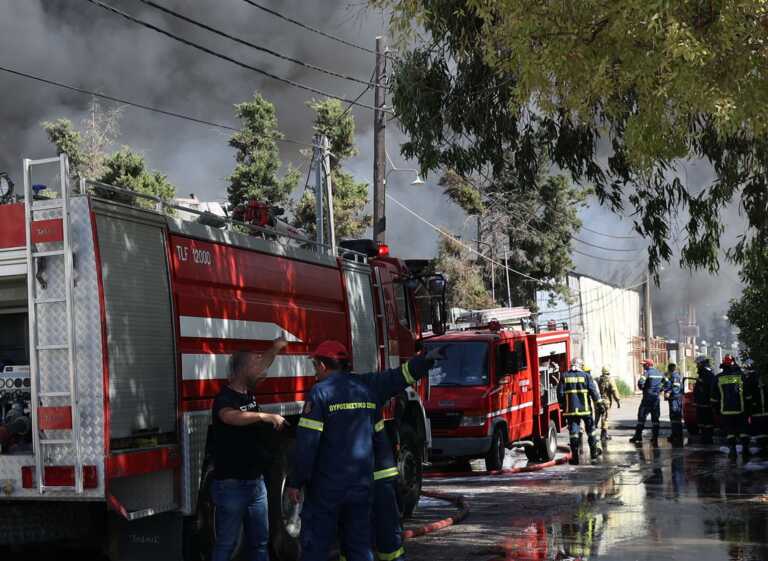 According to ERT, a bridegroom and a bride are the victims of the fire that broke out in a house in Soufli, probably due to the ignition of an electric stove.
The man has already been removed from the house of the tragedy while efforts are being made to extricate the woman's body.
Two bodies of elderly people (man and woman) were recovered during firefighting #fire in a single-family house, on Paleostrata Street, in the municipality of Soufli Evros. Business 11 #firefighters with 3 vehicles.

— Fire Department (@pyrosvestiki) November 5, 2022
According to the same information, the two unfortunate people did not realize the fire in time. The flames reached the roof which collapsed and trapped people.
They were a bride and groom who lived together due to health problems according to ERT.
The article Tragedy in Soufli: Two dead from a house fire – The roof fell and trapped them in flames was published on NewsIT .