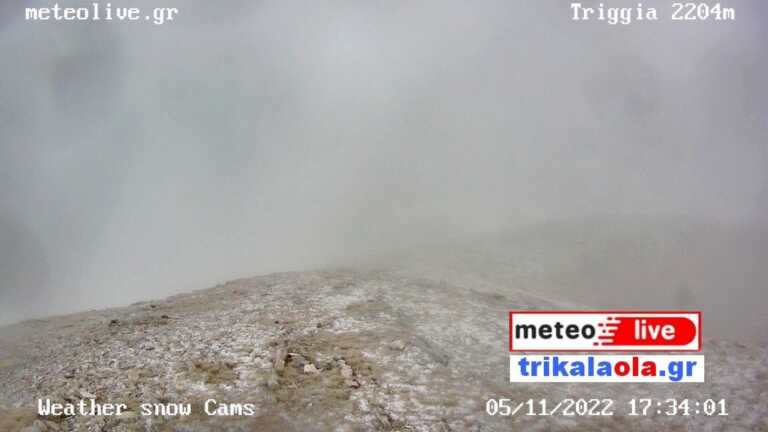 From late afternoon today (05.11.2022) the wave bad weather the Prefecture also started to hit Trikala with strong southerlies and rain.
At the top of Trigia (2,204 m. altitude) of Kleinovo Kalambakas in the prefecture of Trikala, the bad weather also brought snow, which "sprinkled" the mountain.
The temperature has dropped sharply throughout the prefecture.
The article Bad weather "Eva": The first snow falls on the top of Trikala was published on NewsIT .