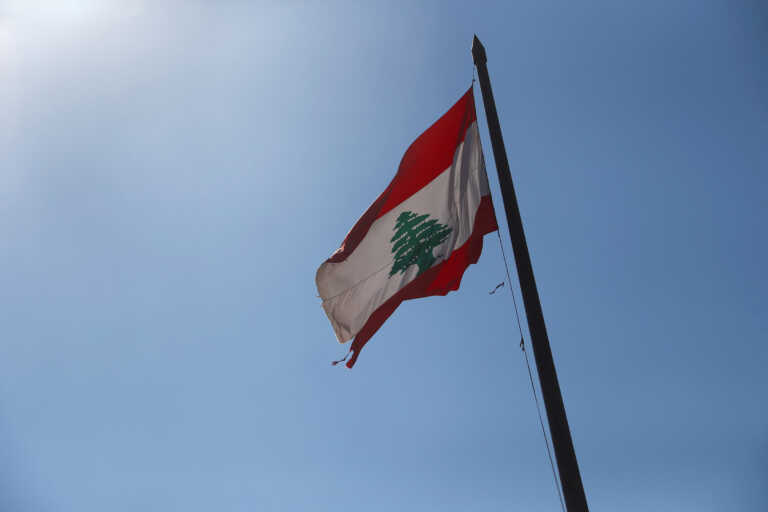 Its president LebanonMichel Aoun and its president SyriaBashar al-Assad discussed today (22.10.2022) the definition of the common maritime border, as stated by a Lebanese official.
The dispute over the maritime commons border them, arose the previous year, after Syria's move to issue a license to a Russian energy company, to carry out research in a maritime area claimed by Lebanon, while several quantities of natural gas have been identified in the Eastern Mediterranean.
The article Lebanon and Syria discussed defining a common maritime border was published on NewsIT .