Kai Mattila suffered from gambling addiction for a long time.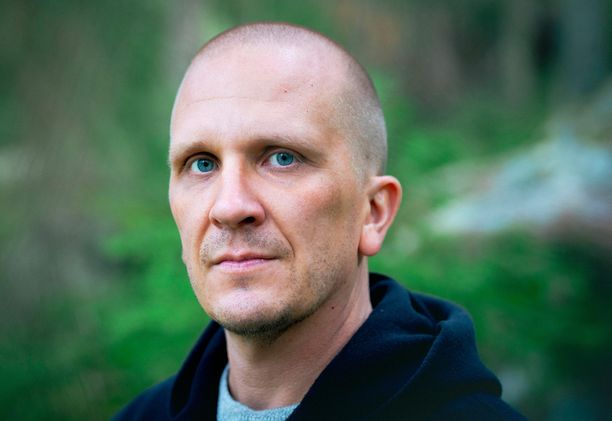 When Kai Mattila was still playing, he had to get to the mailbox before his wife. There may have been collection letters. Over
Kai "Kaitsu" Mattila, 38, was to lose his home, his family and his life to gambling addiction. He talks openly about it Saskia Vanhalakan directed in the Perjantai docker, which was seen yesterday as part of the talk show of the same name.
– I have the price of one single-family house in foreclosure. I didn't become a poker millionaire. I lost a hell of a lot of money at casinos, says Mattila I played everything – in the short documentary.
At the same time, fear settled in his life. Fear of picking up the phone because the landlord is calling for unpaid arrears. Or does a random knock on the door perhaps mean eviction?
Mattila did try to stop playing several times, but in vain. He describes that he has lived in a world of lies all along.
– Then came the moment when the scenes started to fall. The pain and bad feeling were so great that I wanted them to end, Mattila tells Vanhalaka about her dark thoughts.
Fortunately, the police intervened. Relatives who were worried about Mattila had contacted the authorities, and after the search, Mattila was found alive.
– It feels insanely bad if I hadn't been there to see what a wonderful young man my son has become, the 14-year-old boy's father says now.
I played everything in Areena and next Tuesday on TV1 at 21:30. See all TV programs and broadcast times in Telku's TV guide.