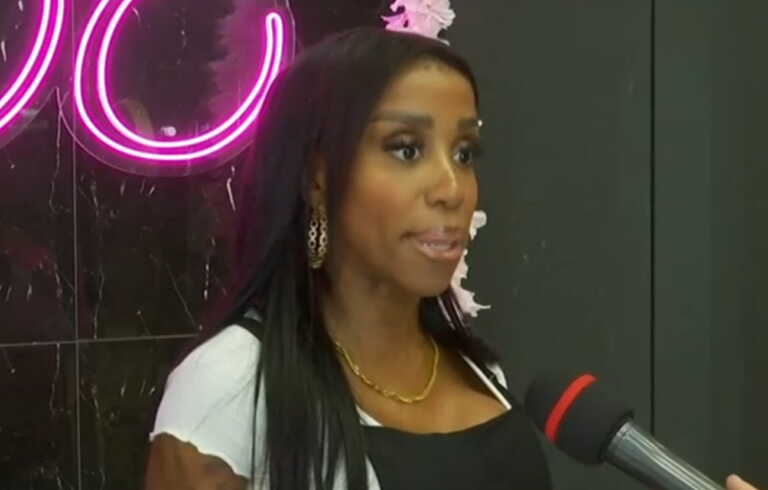 "If Triantafyllos thinks it's worth more money, fine," she said Elizabeth Elecsi.
Statements to our Breakfast and to Katerina Niniou were given by Elizabeth Eletsi, who expressed her desire to be in the next round of Survivor.
At the same time, she also criticized the fees that are heard for the All Star version of the reality show.
In particular, Elizabeth Eletsi characteristically noted that "I have a proposal for Survivor All Star. The point is that since everything has not been closed and the signatures have not fallen, we cannot say much.
But I would like to go at least for a while. Let me sit for two, three months. I want to be a little hungry, I want to live this adventure and experience."
"If Triantafyllos thinks he's worth more money, fine. It is not possible, let's say, for Valavani to get the same amount as Triantafyllos because Triantafyllos has also had an A career and has given another note and breath to Survivor" added Elizabeth Eletsi in the entertainment show of Faye Skordas on SKAI.
The article Survivor – Elizabeth Eletsi: It is not possible for Valavani to get the same money as Triantafyllos was published on NewsIT .