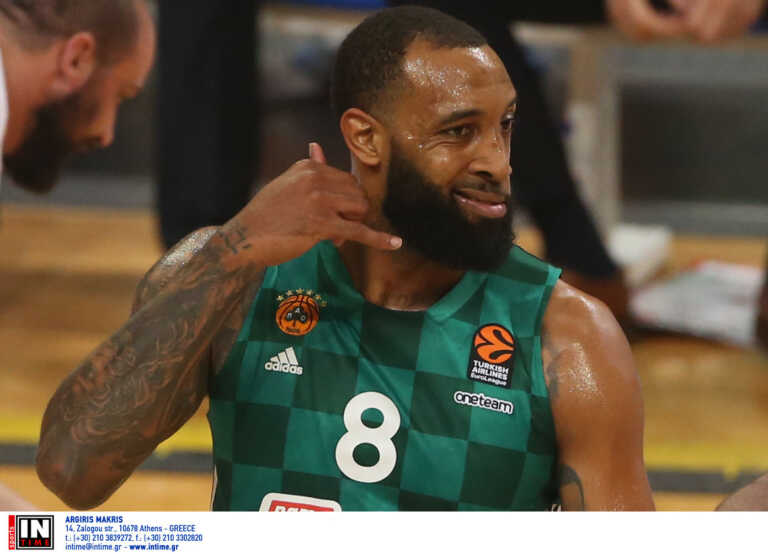 Derrick Williams set a career high in the Euroleague with the 28 points he scored in his loss Panathinaikou from the Monaco at OAKA for the fourth matchday of the competition.
Derrick Williams was extremely impressive in Panathinaikos' game against Monaco, setting a career high in scoring, but he was unable to enjoy his performance as the Greens were defeated by the Monegasques 83-80 at the OAKA.
The American forward had an incredible third quarter, scoring 16 straight points in just under six minutes and finishing with 28 points, surpassing the 27 he scored on December 14, 2018 as a Bayern Munich player.
In the 31'22" that he stayed on the court, Derrick Williams had 5/10 two-pointers, 4/6 three-pointers and 6/7 shots.
The article Panathinaikos: Derrick Williams set a Euroleague career record with 28 points was published on NewsIT .