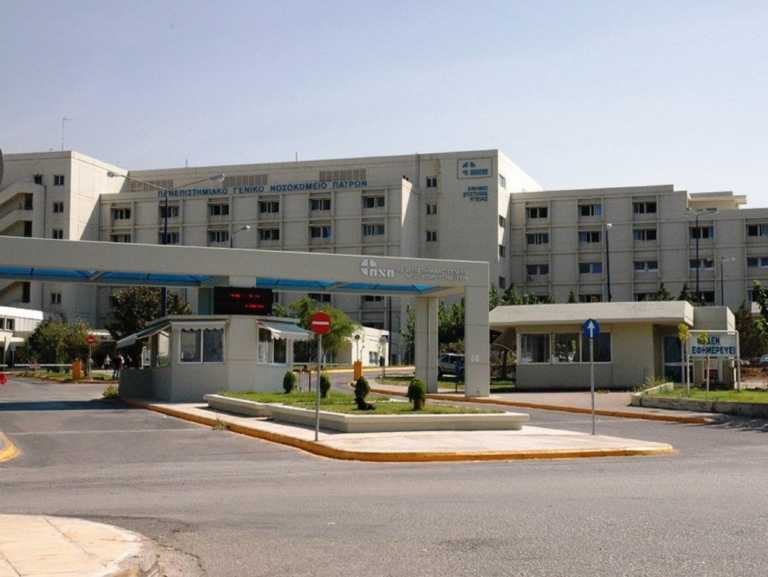 A man died while undergoing tests at her University General Hospital Patraswhile he walked there to tell the doctors that he was experiencing chest pains, resulting in heart attack and interruption.
The 42-year-old man walked to the University General Hospital of Patras, according to pelop.gr, and specifically to the Emergency Department, telling the doctors there that he felt chest pains. Cardiologists found that he had suffered a heart attack.
At the time of the examinations and while the unfortunate man was undergoing a coronary angiography, he suffered an interruption. Although they immediately tried to perform CPR and bring him back to life, the efforts of the doctors and nurses were in vain.
An autopsy will be performed to determine the cause of death of the unfortunate man, while at the same time the hospital informed the police about the tragic incident, in order to find his details and inform his relatives.
The article Patras: He died while being examined – He walked to the hospital having suffered a heart attack was published on NewsIT .