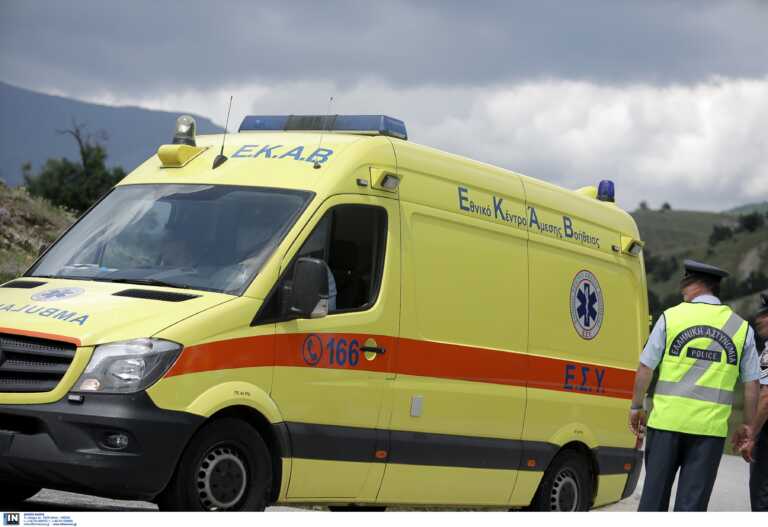 The incident happened on Saturday afternoon in its center Spartanear the square.
According to Fly, a foreigner, for an unknown reason, got into a fight with a Greek and then pulled a knife, seriously injuring him.
The Police rushed to the scene and arrested the alleged assailant, while the injured was taken by ambulance to the Sparta hospital, where it was deemed necessary to transfer him to Athens.
A preliminary investigation is being carried out for the case, while it is worth noting that the possibility is being considered that the defendant of Albanian origin had used drugs.
The article Sparta: Bloody fight with one injured was published on NewsIT .