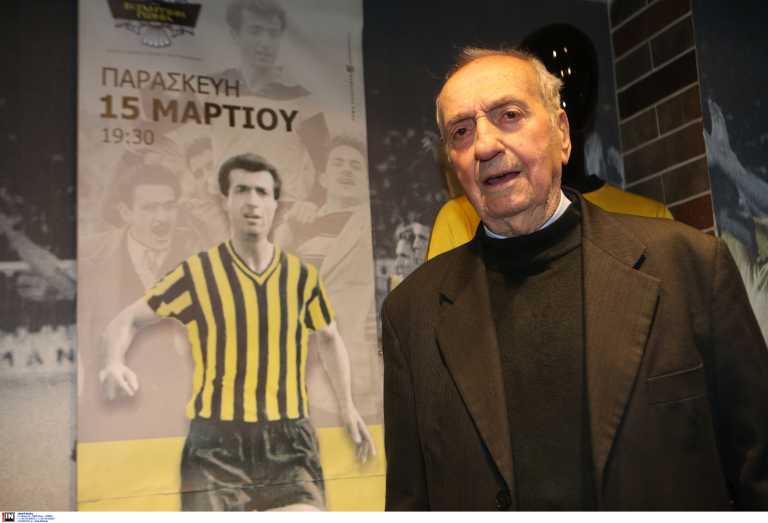 George Nestoridis, son of her legend AEKCostas Nestoridis, made a touching post on Saturday night on Social media.
In particular, his son Costas Nestoridis posted a photo with his father asking him to be brave until they enter the new AEK stadium.
It is recalled that the opening of AEK's new stadium is scheduled for September 17, with everyone in the organization eager to return to the Union's historic stadium.
George Nestoridis's post
"Dad, hold on tight so we can enter Hagia Sophia," wrote Giorgos Nestoridis in his post.
The article Kostas Nestoridis: The son of the AEK legend is emotional with a post on social media was published on NewsIT .