The midsummer pole is ready. The flowers picked, and the wreaths ready.
But above all: The whole royal family is gathered.
According to Svensk Damtidning's informant, they are currently on Solliden on Öland – all sixteen: Eight adults and eight children.
The Midsummer party can begin!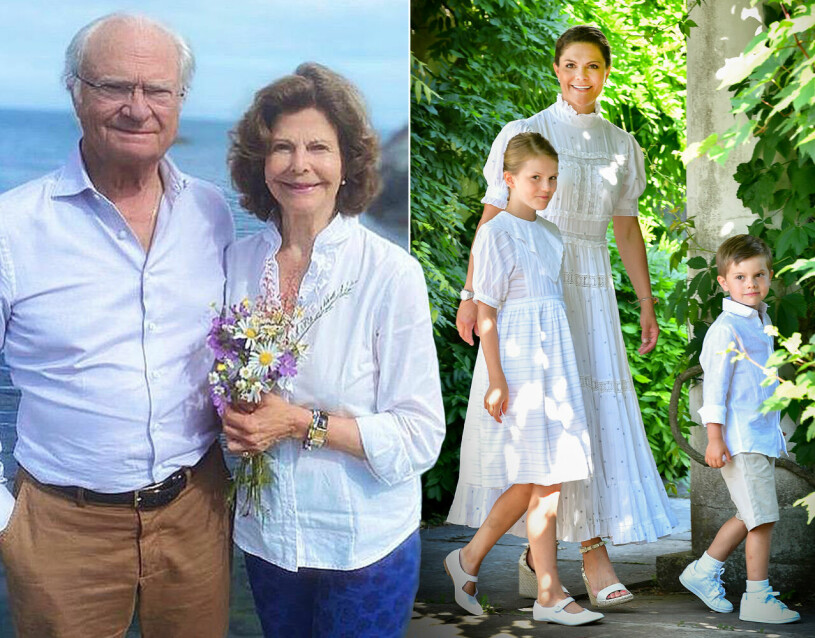 The court's information director Margareta Thorgren also confirms that the king keeps the traditions, also this year.
– They celebrate privately. But it will be a traditional midsummer celebration, she says to Svensk Dam.
And that means accordion, wreaths in the hair and dancing around the pole – just like when the royal children themselves were small. This year's midsummer celebration is also extra important – because it is so incredibly rare that they can all be seen.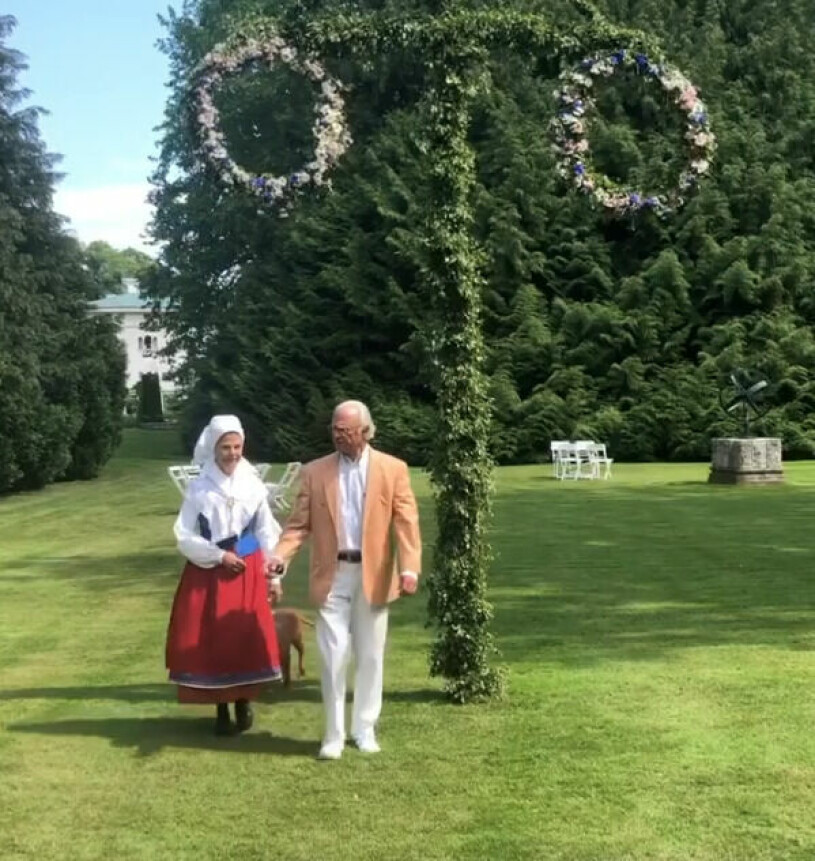 The royal midsummer pole is usually erected on a meadow some distance from the castle, and everyone is helped to dress it. This year, Queen Silvia thus has seven small assistants: grandchildren Adrienne, 4, Gabriel, soon 5, Oscar and Alexander, 6, Nicolas, 7, Leonore, 8, and Estelle, 10.
For parts of the royal family, the summer holidays have also just begun. Only Crown Princess Victoria will continue to work for a while. Already on Monday, she will be in Portugal, for three intensive days during the UN conference that takes place in Lisbon and which completely focuses on the crisis for the world's oceans.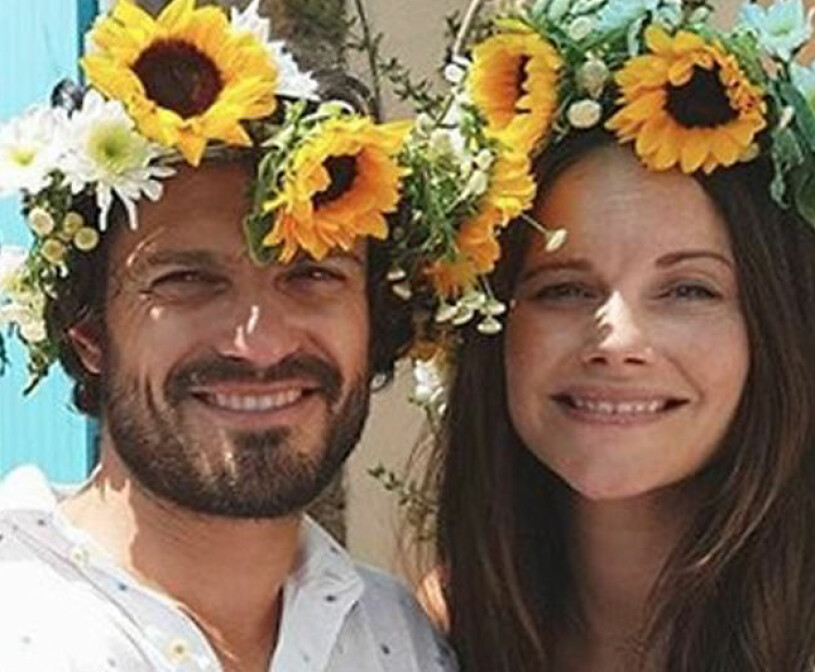 Photo: Jonas Ekströmer / Royal Courts of Justice, TT, Prince Carl Philip / Royal Courts of Justice, The Prince and Princess / Instagram.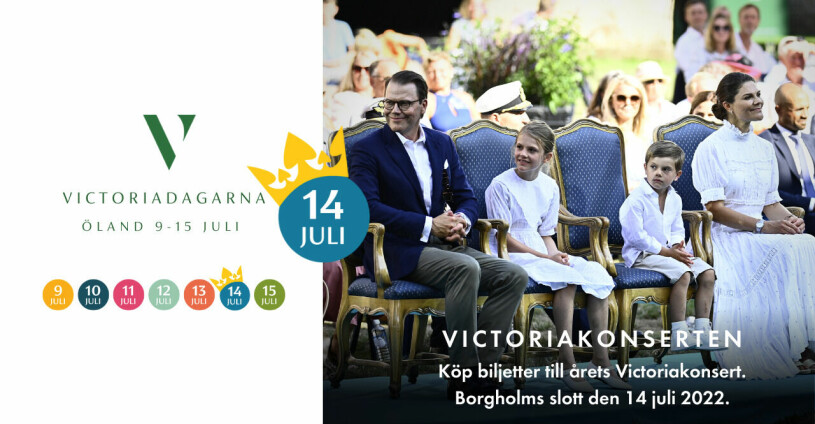 Recommended reading for you