One more gynecology is coming to be added to the endless list of blood of recent months. This time at Koukakiwith the victim being a 46-year-old woman who allegedly had an intense quarrel with her husband before being found stabbed inside her house.
The suspect in the murder of the 46-year-old in Koukaki -according to the information so far- is said to be the 53-year-old husband, who had fled the house after the incident and the authorities were looking for him. The latest information states that the alleged killer tried to commit suicide.
ADVERTISING
Authorities were informed on Friday morning (24.06.2022) about a car accident on the 59th Athens-Sounio, in the area of ​​Palea Fokea, and the 53-year-old is said to be the injured driver. The 53-year-old has been transferred to KAT and it is estimated that he tried to end his life.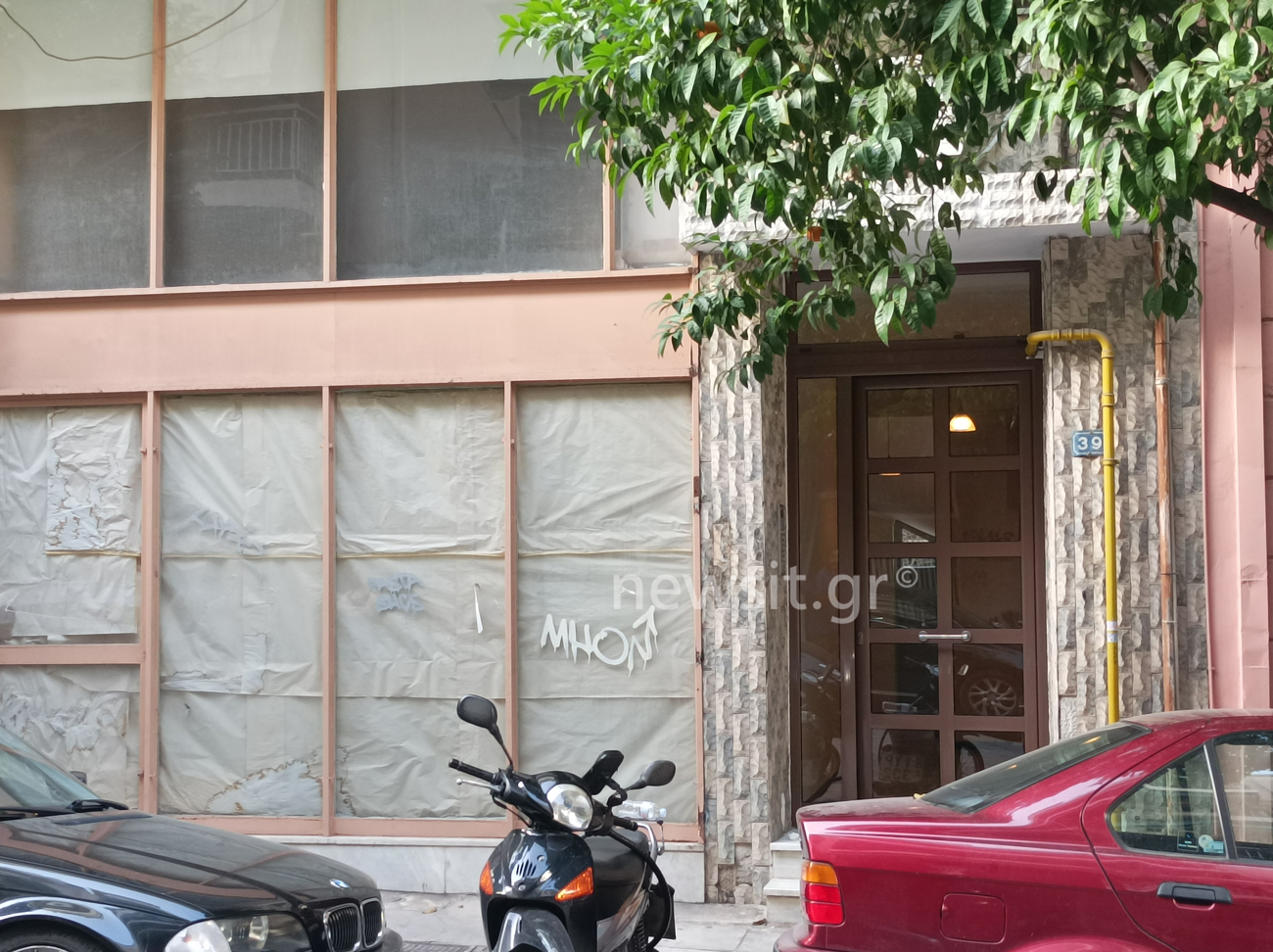 ADVERTISING
The chronicle of the murder
It all happened shortly after 01:00 in the early hours of Friday (24.06.2022) on Matrozou Street, with the 53-year-old and the 46-year-old having an intense quarrel. Immediate Action and EKAB were notified by the couple's son, who saw his 46-year-old mother in a pool of blood.
Information even states that it may be an incident of domestic violence, while the 53-year-old alleged murderer had escaped from the house and the authorities were looking for him.
Watch video:
Reportage: Marinos Aliferis and Anastasia Stamatopoulou