The dispute between the government and the lawyers has been resolved. The lawyers have demanded higher fees for taking cases to the Supreme Court through the scheme for public legal aid.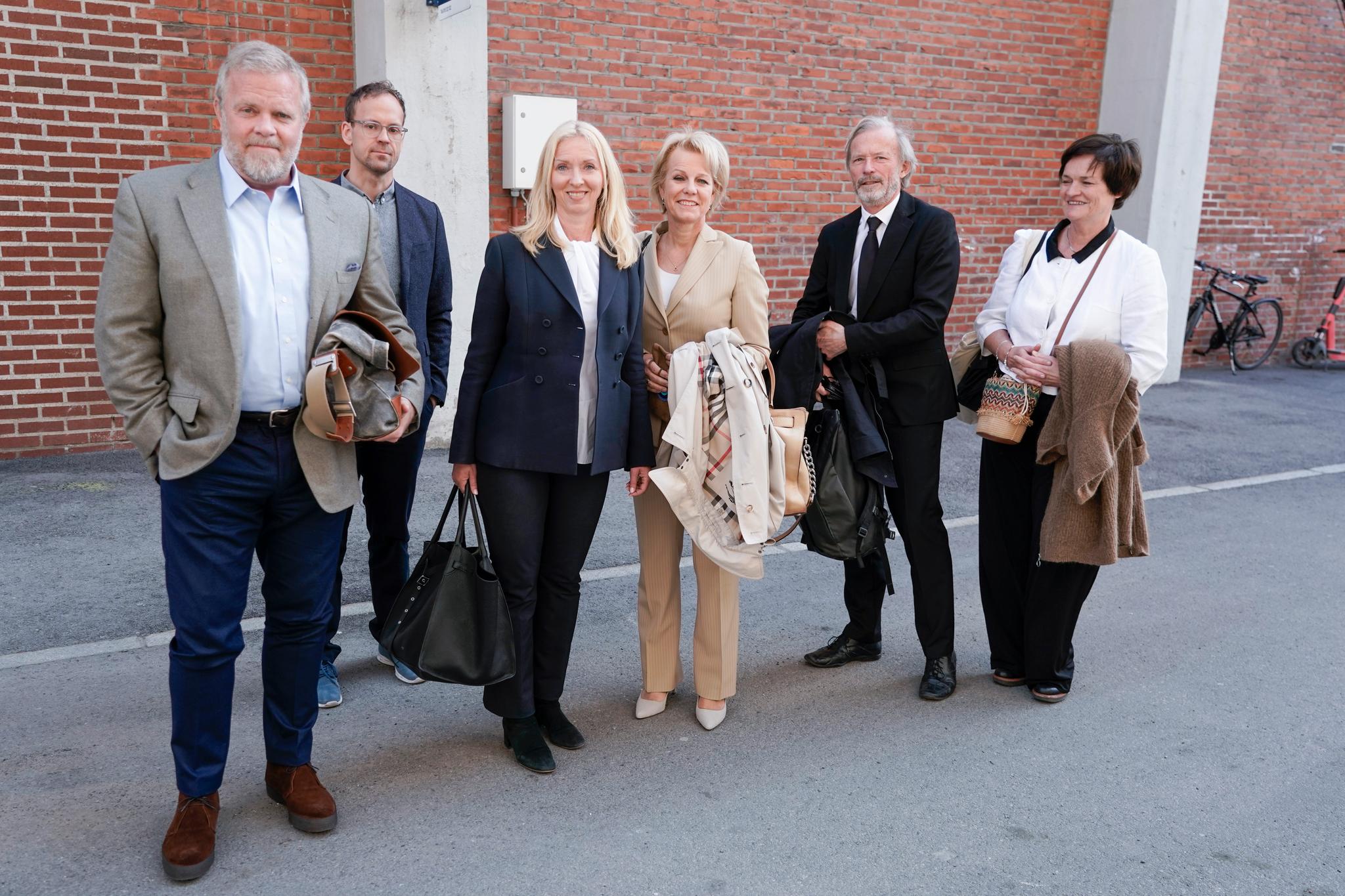 Newsletter Get Kjetil B. Alstadheim's perspective straight in your inbox every week.
The Ministry of Justice and the Norwegian Bar Association have agreed to establish an independent council that will provide the ministry with recommendations on the level of the legal aid rate in the annual state budget processes.
The Council shall be appointed by the Court Administration and shall have three members. The Ministry and the Bar Association will each propose their own member, while the third member will be proposed by the Court Administration itself, writes Rett24.
There is still a way to go before the legal aid scheme is sustainable, emphasizes leader Jon Wessel-Aas of the Norwegian Bar Association. However, he praises the agreement.
Signed agreement
– The agreement gives the lawyers a completely different and necessary place at the table and facilitates a more open and informed process around the regulation of the legal aid rate, he says.
Wessel-Aas and Minister of Justice Emilie Enger Mehl (Sp) signed the agreement on Friday.
– The government has worked purposefully to strengthen the legal aid scheme, both by ensuring more people access to free legal aid and by raising the legal aid rate, says Mehl.
Advocacy
The dispute has been going on since November 9, 2021. The lawyers then refused to take on defense assignments in the Supreme Court after it became clear that the government would not increase the fee rate as much as the Bar Association demanded.
Thus, many Supreme Court cases were adjourned. In May this year, the lawyers ended the action and met with the Ministry of Justice to mediate with the Ombudsman.