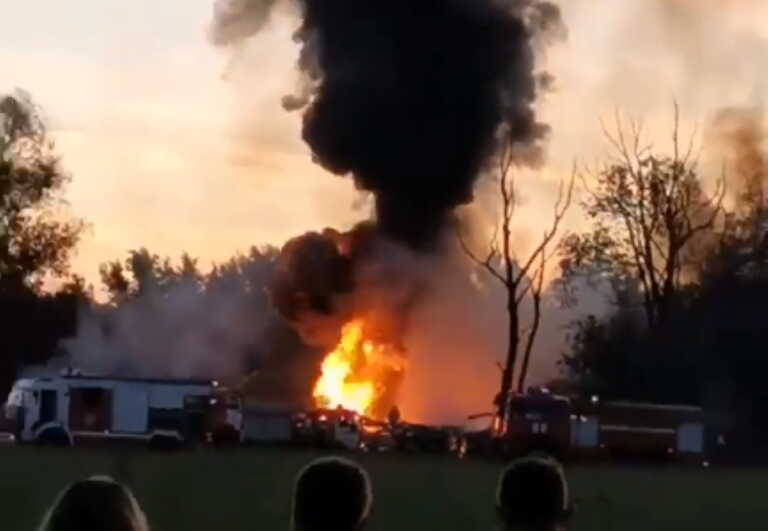 One aircraft crashed in the city of Rizan Russia resulting in at least two people losing their lives.
In particular, it is an Ilyushin Il-76 cargo aircraft that crashed in the city of central Russia. Two people were killed and seven were injured in the crash, according to Russian news agencies TASS and Interfax.
The plane caught fire after the crash. TASS, citing an unnamed source, said there were at least two dead.
According to Interfax, seven people were taken to hospitals.
Niedaleko Riazania ojskowy Podorashkin IL-76 dokonał najbardziej negatywnego zestawu vysokości. pic.twitter.com/ck5yjwqqTg

– Marcin K | Forza Robert Kubica | F1 (@ Jona_Mar78) June 24, 2022
The article Russia: Plane crashes – At least two dead and seven injured published in NewsIT .