One of two counties in the Donbas is being occupied. Can Russia manage to take over the whole region?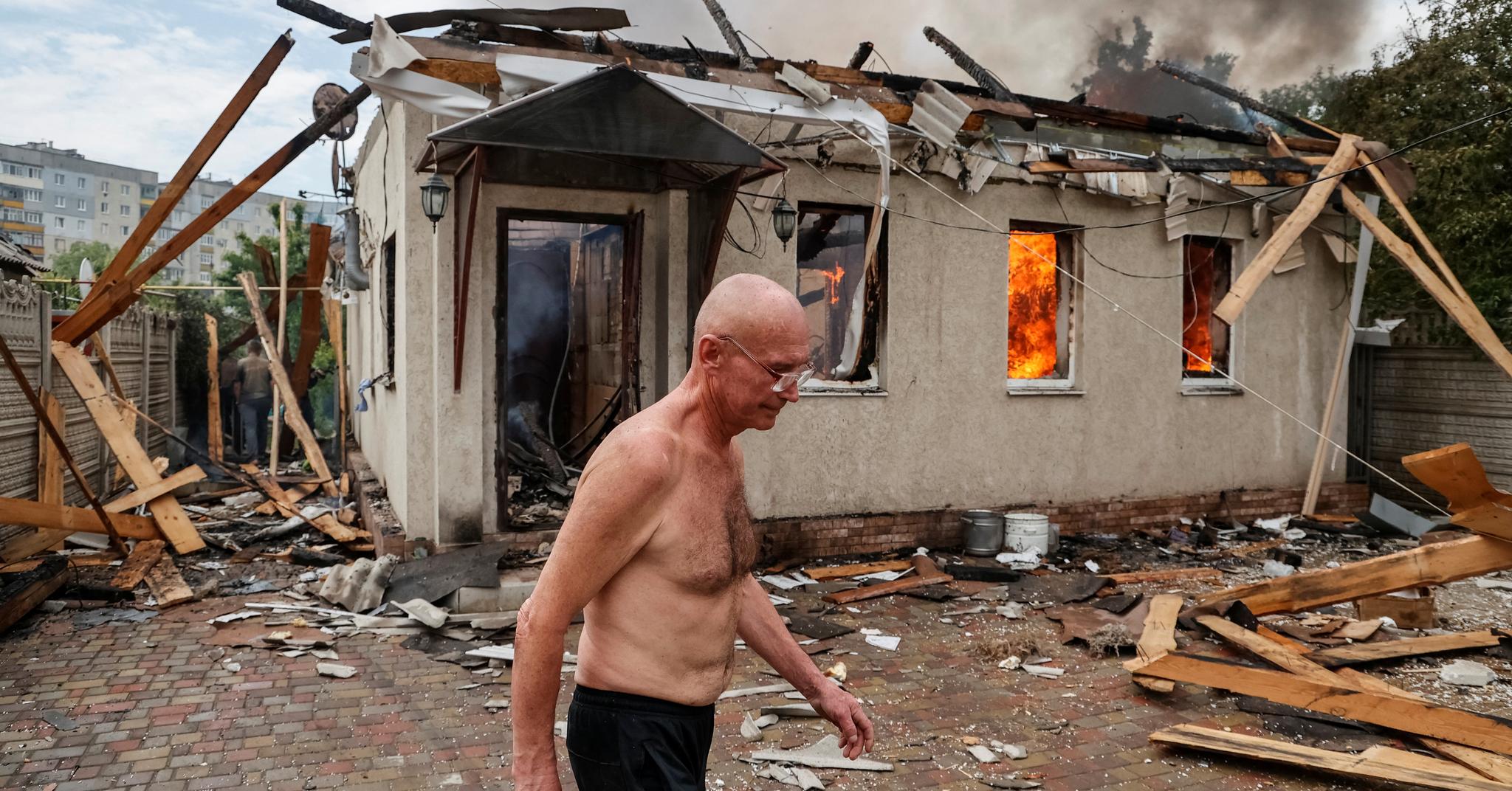 Newsletter Get the overview with our newsletter about Ukraine
We warn against strong images in this case.
The Russian war machine is grinding slowly forward in the Donbas region of eastern Ukraine. Russia's short-term goal is to take the twin cities of Sevierodonetsk and Lysychansk.
Read the whole case with subscription