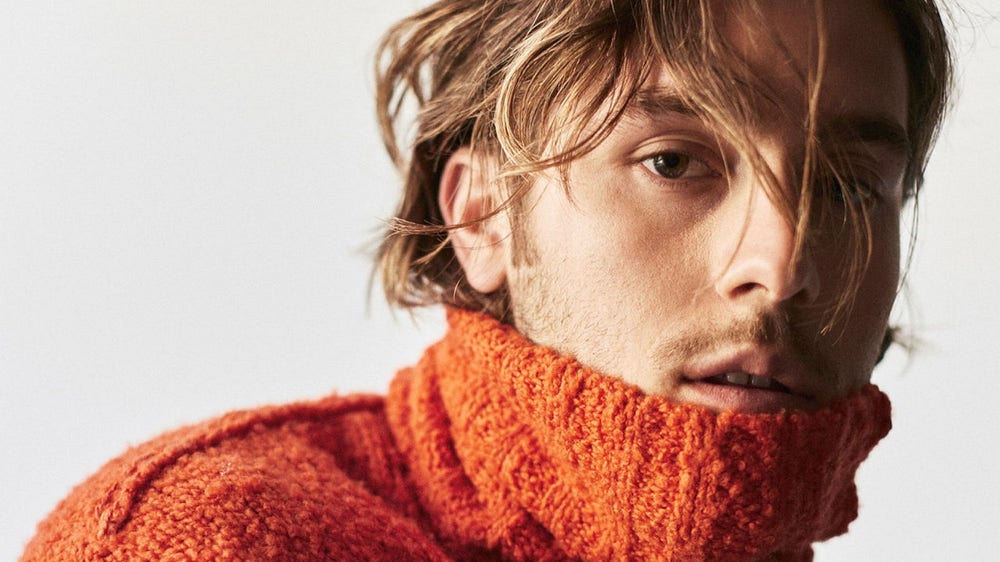 There is a lot to be said about Benjamin Ingrosso and his unexpectedly long career for his age, but that he would be lazy does not belong there. After last year double album "Once upon a time" he is already back, this time again in English and with fourteen songs. Not everyone is new, but "Playlist" still appears as an album that swells over.
There are red threads here both musically and lyrically – modern pop with disco and 80's vibes, lost love, a proper dose of swing – and "Playlist" is undeniably nicely produced. But the whole still becomes scattered and at times shallow, as if Benjamin Ingrosso gaped for too much. In an effort to show off the entire register and cure the pre – party's coolest playlist, he not only misses the opportunity to really explore his own musical expression, he also neglects the personal touch that has given the songs in Swedish their attractiveness.
Based on the aesthetic framingn before the album release and the album's flirtation with the groove of past decades, Benjamin Ingrosso seems to want to become a kind of Sweden's Harry Styles. He does not really get there, but there are similarities. He has the charm, and even Styles groped for his own expression after he left the boy band world. He found it, and so will Benjamin Ingrosso. Until then, we are content with a shallow turn about youth love, and it should not actually be underestimated, especially not in the summer.
Best track: "Queens"
read more about music and more disc reviews
Also read Fredrik Strage's interview with Benjamin Ingrosso from last year or Vulnerable Harry Styles cement his status as a pop star