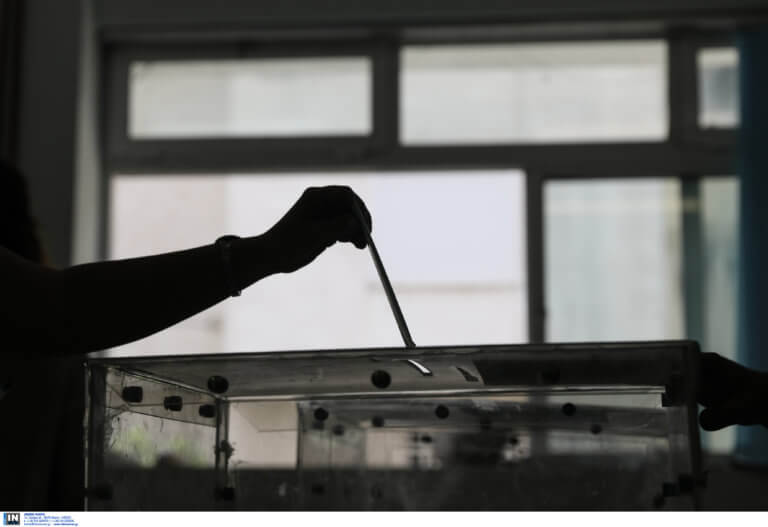 The pre-election struggle that the deputies have in front of them looks like a road race for strong nerves. The fluid political landscape, with multiple crises in full swing, may lead to three, and not just two, electoral matches.
This discussion was opened yesterday by Dora Bakoyannis, who estimated that although the second ballot box does not produce an autonomous government, then Prime Minister Kyriakos Mitsotakis will not proceed to third elections but will seek alliances to emerge a stable government. In fact, he pointed directly to the side of PASOK-KINAL, and not to the Greek Solution of Kyriakos Velopoulos.
However, a little later, the Government Spokesman Giannis Oikonomou left all the possibilities open… The developments will be shaped by the results of the second ballot, he stated during the briefing of the political authors.
The difficult "marathon" of the deputies…
There is a commotion among the deputies, who are already "threshing" their constituencies.
In the first ballot box they will claim the vote of the citizens, which will basically be more relaxed, due to the system of simple proportional representation, which is not expected to produce an autonomous government.
However, the electoral ranking of the deputies is a very important parameter, as in the second elections, which will be held with the system of enhanced proportional representation, they will be included in a list. votes they collected in the first race.
It will be a hard, relentless battle between the fellow candidates…!
The idea of ​​the third ballot box is like a devastating "marathon" with obstacles.
Polarization in the background… elections?
At the same time, against the background of the prospect of elections in the fall, SYRIZA leaves shadows for unfair elections, torpedoing the climate in the political scene.
Alexis Tsipras' proposal for an acting Minister of Interior "here and now" is indicative of the climate of polarization and toxicity that will characterize the pre-election period, whenever the elections take place.
"This is an extremely anti-institutional statement," reacted the Minister of State, George Gerapetritis. "It is really curious, without having said anything about the elections, Mr. Tsipras is currently asking for the appointment of an acting Minister of Interior at a time that is not the easiest for the country, risking anything that could arise, "he added emphatically.
"There are always reasons for early elections," the prime minister said recently, explaining a few days later that one of the reasons is the toxicity on the part of the opposition, which, as he noted, "the country does not need."
In this climate, the surprise will be for the country not to be led to early elections. Even the most skeptical now believe that the polls in the fall are "one way".
The article Pre-election turmoil and scenarios for the 3rd ballot box if there is no autonomy published in NewsIT .