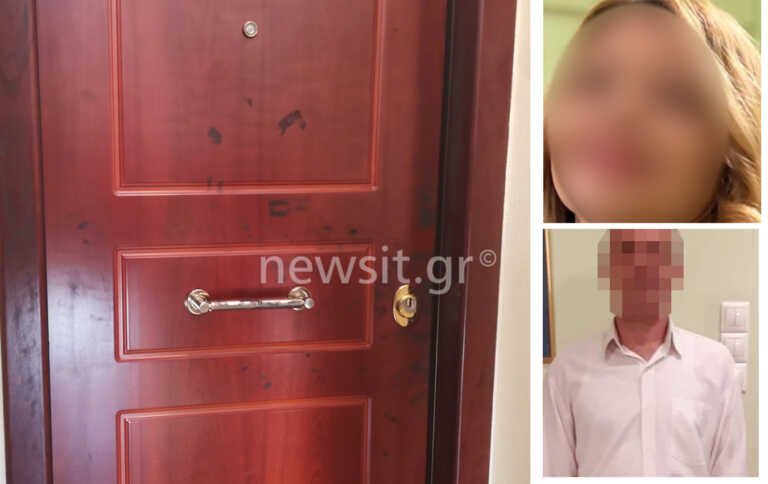 One more gynecology is coming to be added to the endless list of blood of recent months. This time at Koukakiwith a 46-year-old victim who was murdered in the early hours of Friday (24.06.2022) by her 53-year-old estranged husband inside their house.
The 53-year-old had long since left the house where he lived with the 46-year-old and their son in Koukaki. Information from newsit.gr states that he had rented another house very close to that of his estranged wife and often visited her trying to convince her to find them again. But the last time they met turned out to be fatal after the 53-year-old – after their intense quarrel – killed the 46-year-old, adding another woman to the long black list of recent crimes.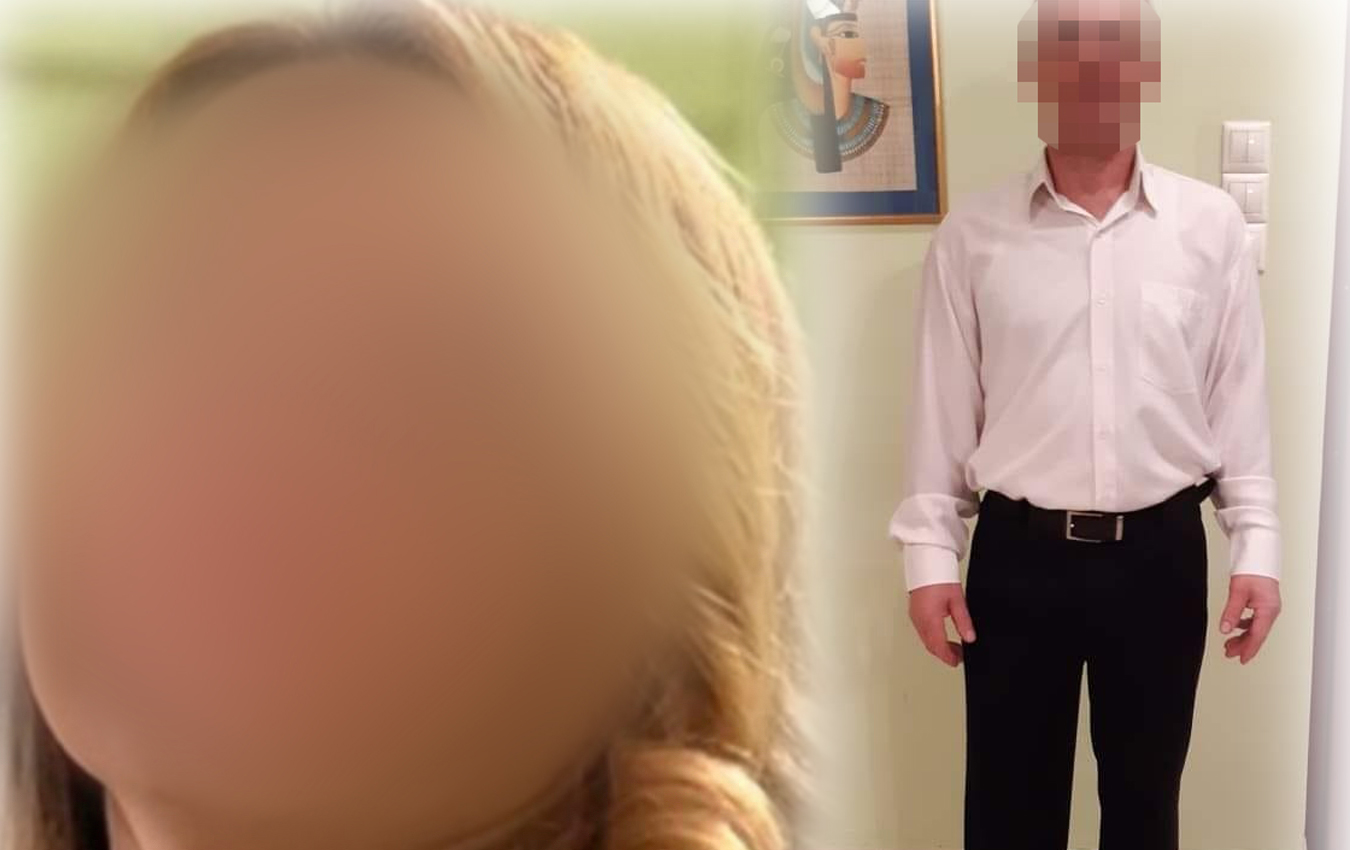 Everything happened shortly after 01:00 in the early hours of Friday (24.06.2022) on Matrozou Street, after an intense quarrel that the couple had. The first to be notified of the 46-year-old's murder was her son, after his own father called him and said: "I killed your mother".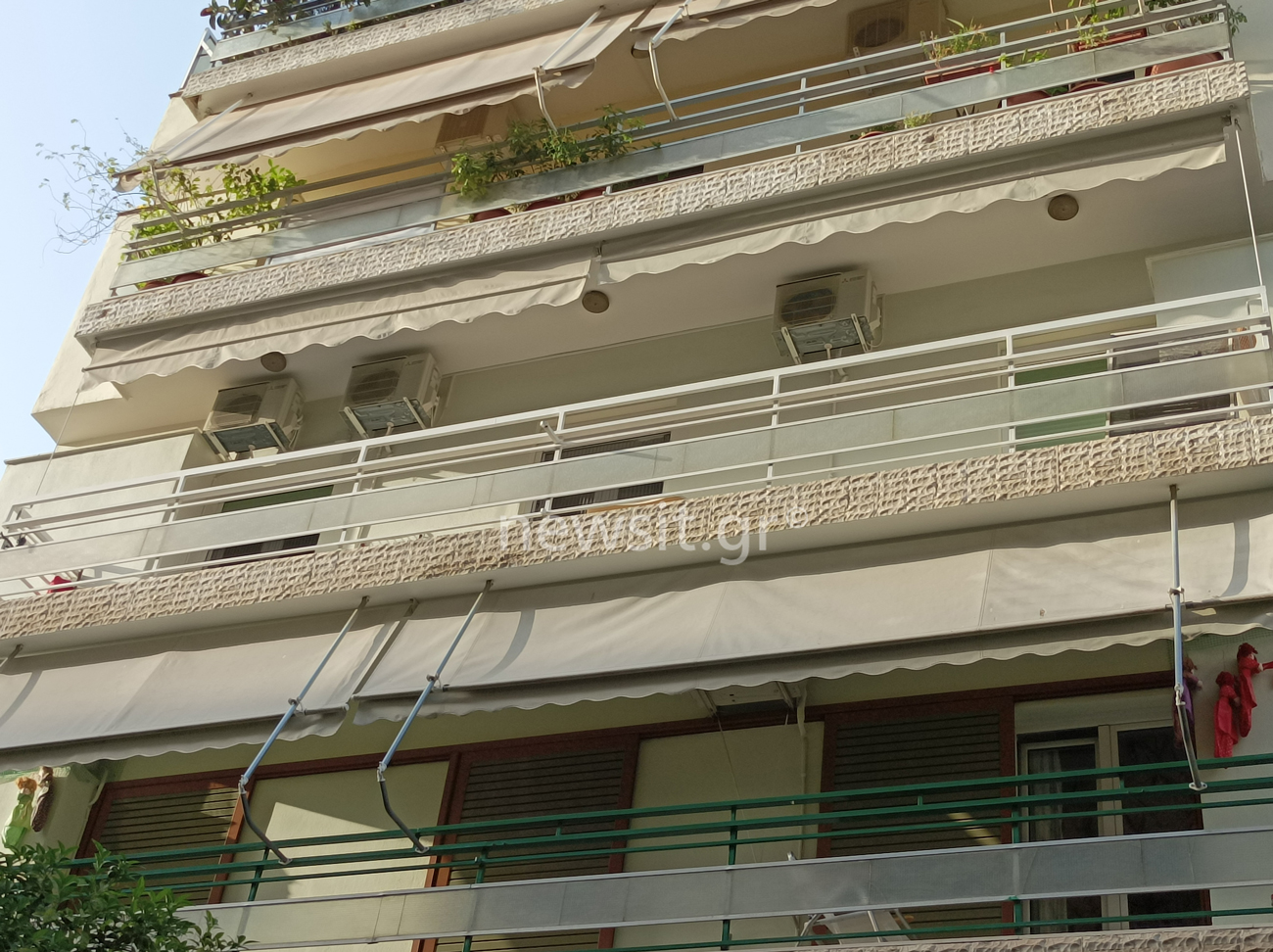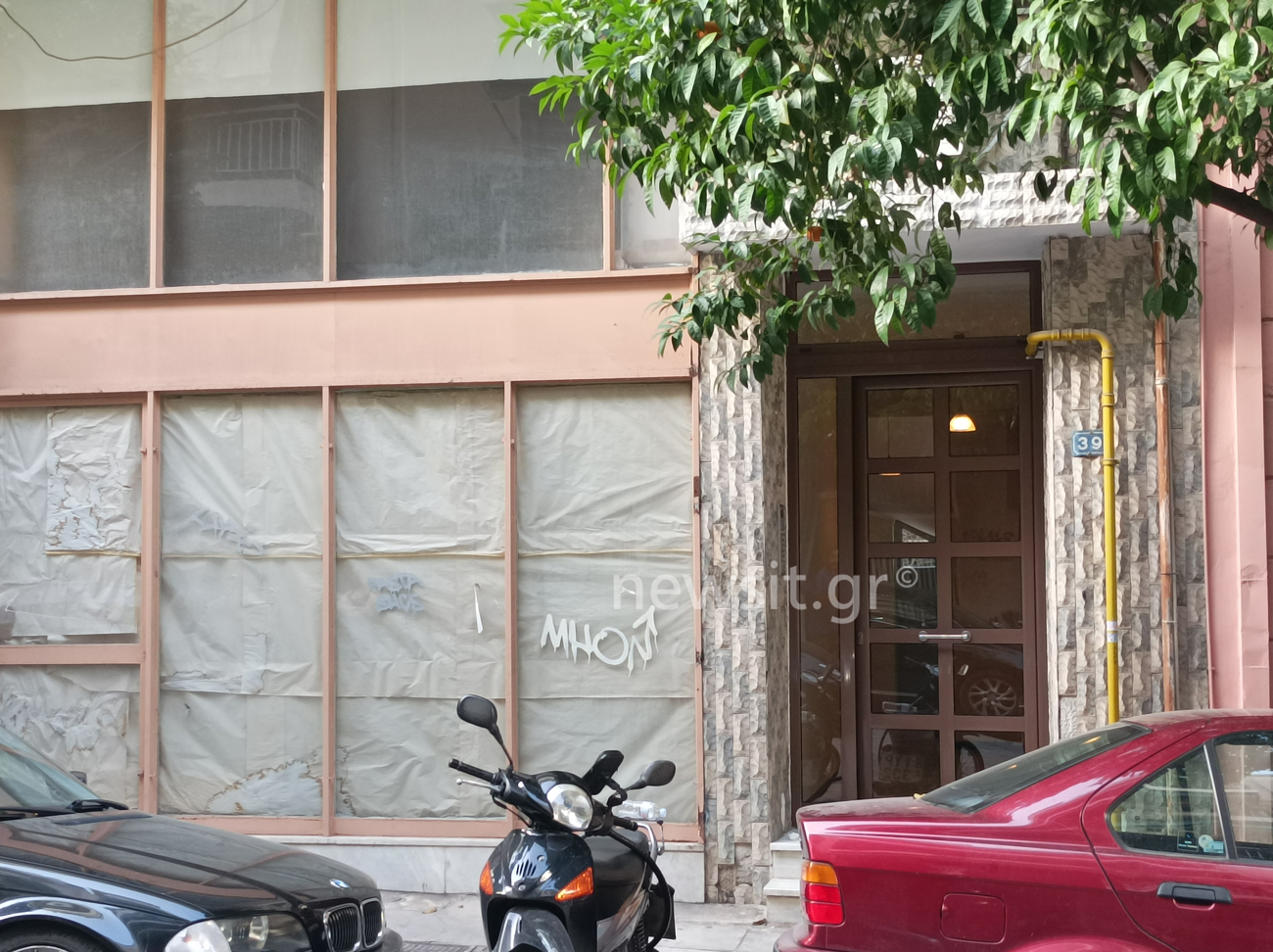 Information even states that the young man was out and having fun when his father called him. The young man went to their house and there he saw his mother in a pool of blood, while he had a cloth wrapped around her neck.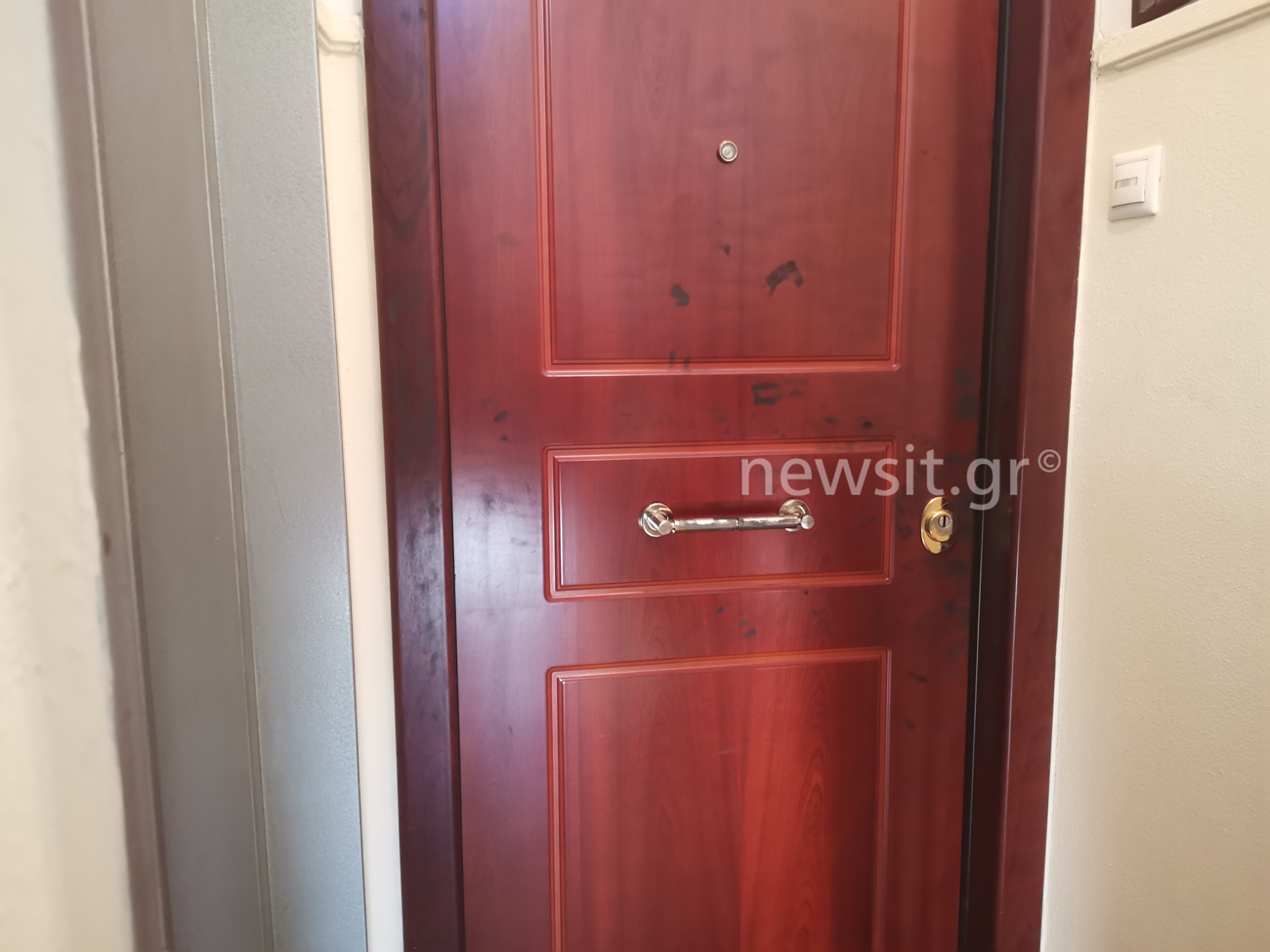 "I drank some beers at night α I came home and my wife was getting ready to leave… and I hit her…". These were, according to information from newsit.gr, the 53-year-old's first words to the police when he was arrested.
It is recalled that the alleged killer left the house after the crime and tried to commit suicide. The 53-year-old initially – as he told the police – tried to cut the veins of his hands, but ended up trying to end his life by falling with his car on a cliff in the area of ​​Palea Fokea. Information from newsit.gr even states that the 53-year-old -after the phone call to his son- called a relative and told him that he was going to commit suicide.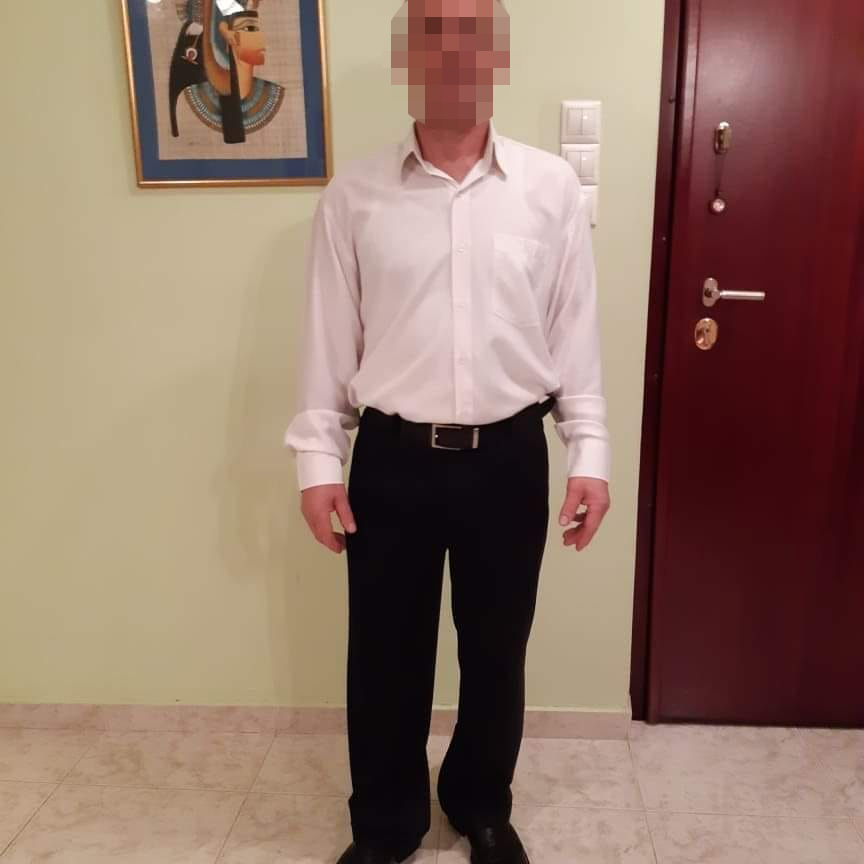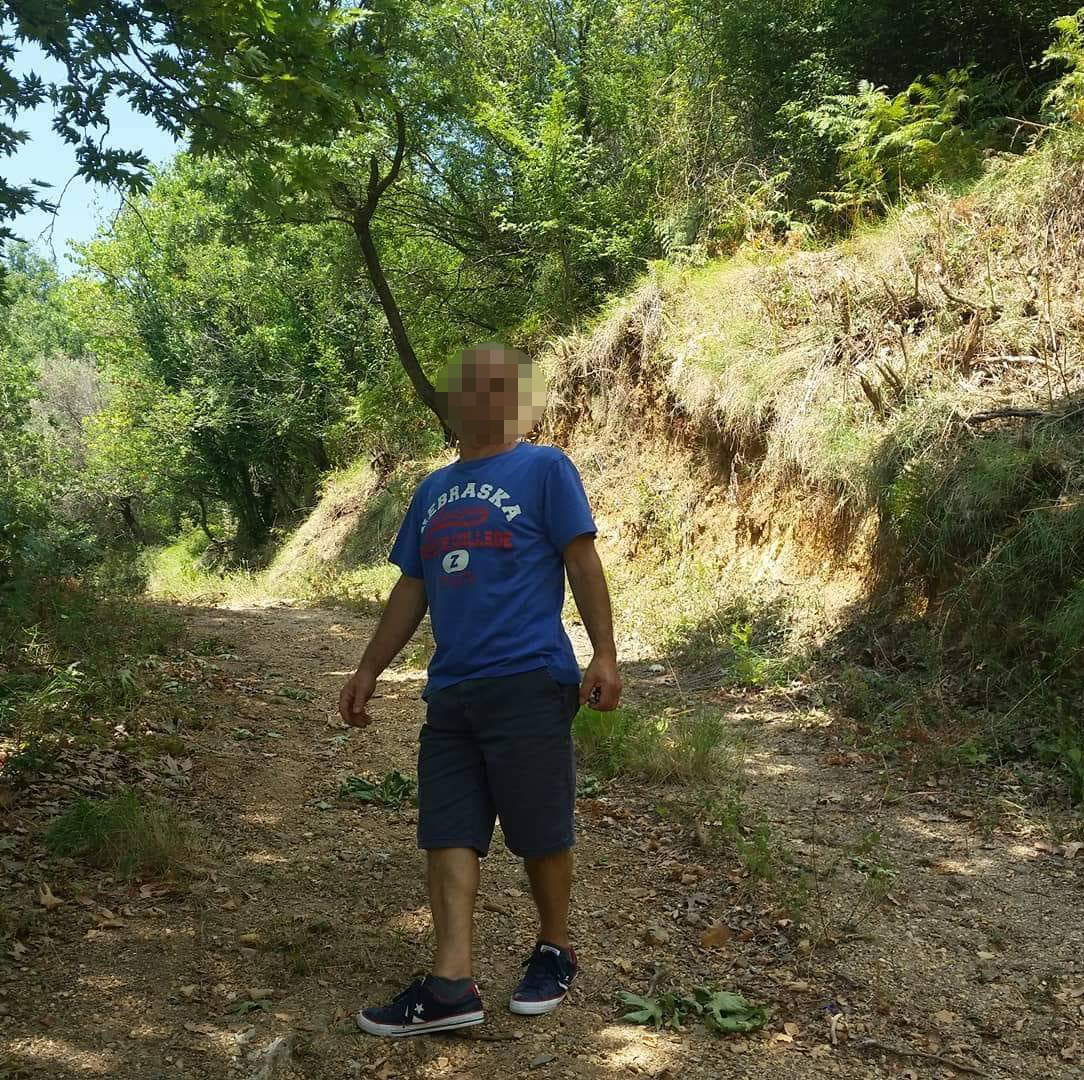 Early on Friday morning (24.06.2022), the authorities were notified of a traffic accident at the 59th km of Athens-Sounio and as they discovered, the injured driver was the alleged husband-killer. The 53-year-old was transferred to KAT, where he is being treated and shortly after 8:00 he was arrested.
The article Murder in Koukaki: The couple at odds – The 53-year-old was trying to persuade the 46-year-old to find them again published in NewsIT .