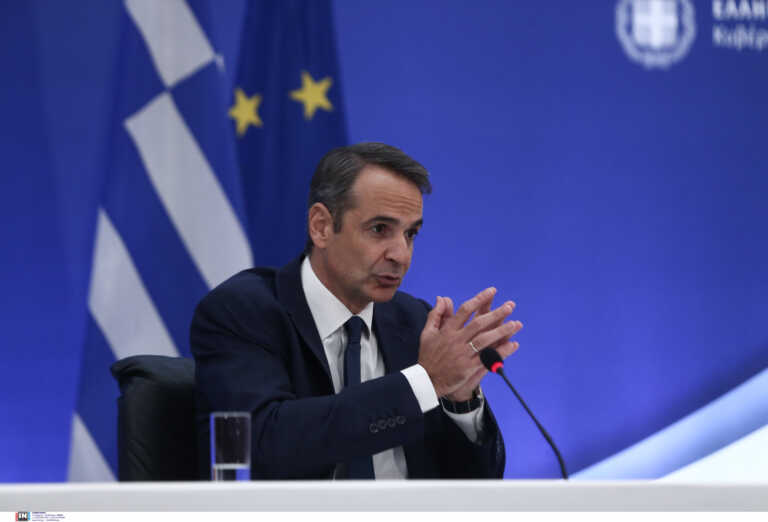 The standard press conference is given by the Prime Minister, Kyriakos Mitsotakis after its end Summit in Brussels.
Kyriakos Mitsotakis is expected to refer to what was discussed during these two days of the Summit, especially regarding Turkey, Ukraine's accession to the EU but also the issue of the energy crisis.
With the decision of the Summit to grant the status of candidate country to Ukraine and Moldova, the Prime Minister Kyriakos Mitsotakis began the press conference after the end of the Summit.
As he said especially for Ukraine, the EU sent an important message of optimism to Kyiv.
"After the discussion on Ukraine yesterday, we had the European Summit with the leaders of the Western Balkans and there is a justified suspicion of the delays that exist. "He reiterated that the Western Balkans are part of Europe and added that these countries need to make the necessary reforms," ​​he said.
Watch the press conference live
The article Live – Summit: The Prime Minister's Press Conference published in NewsIT .