If you are stopped by the police on an electric bicycle that can ride over 25 km / h, it will be seized on the spot. At the same time, it is legal to sell such bicycles.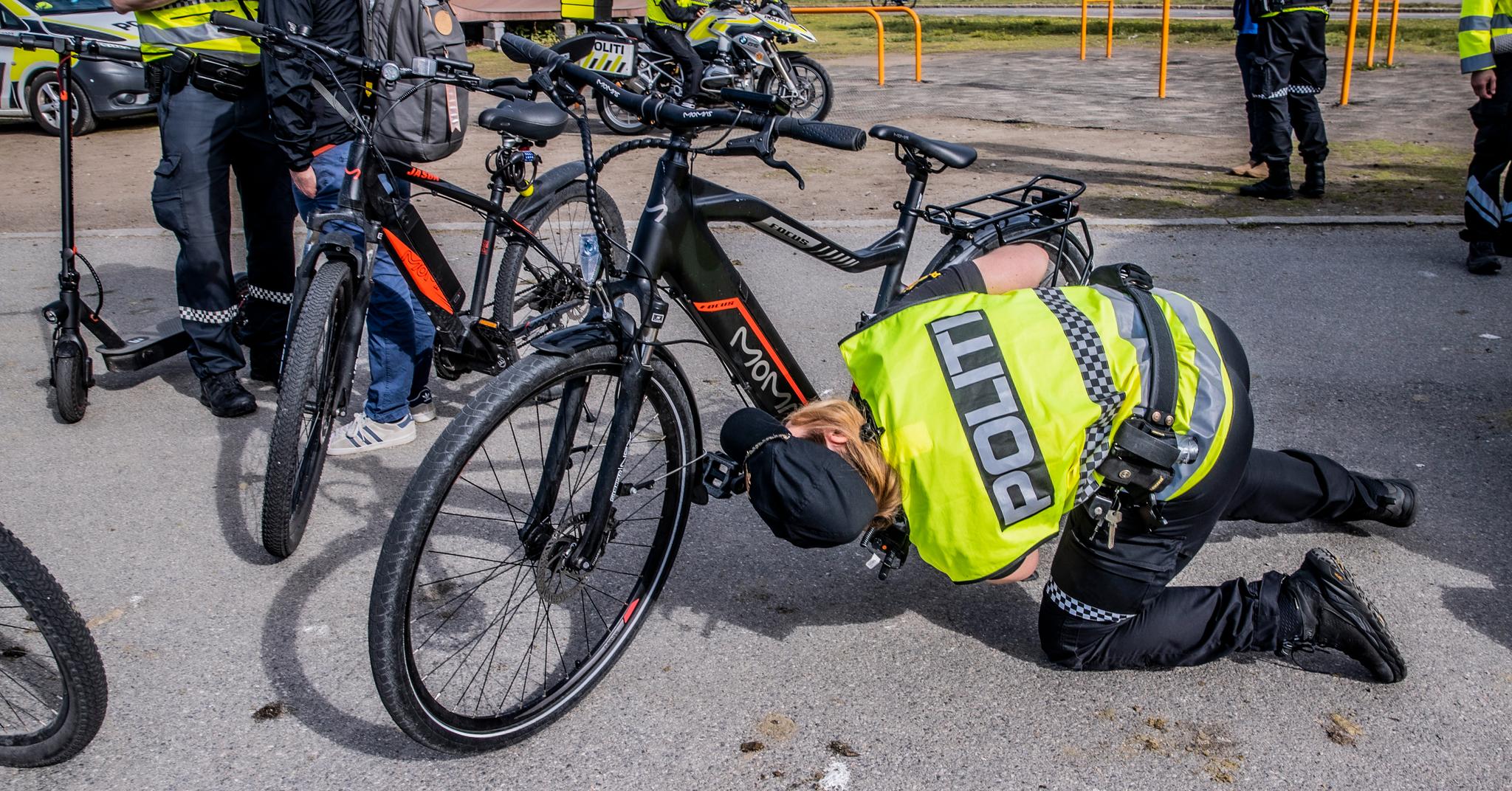 During an inspection of electric bicycles and electric scooters on the cycle path at Bygdøylokket last week, three electric bicycles were seized by the police. This is because they could achieve a top speed of almost 40 km / h.
It is not allowed to ride electric bikes that have a top speed of over 25 km / h. For electric scooters, the legal maximum speed is 20 km / h.
Read the whole case with subscription