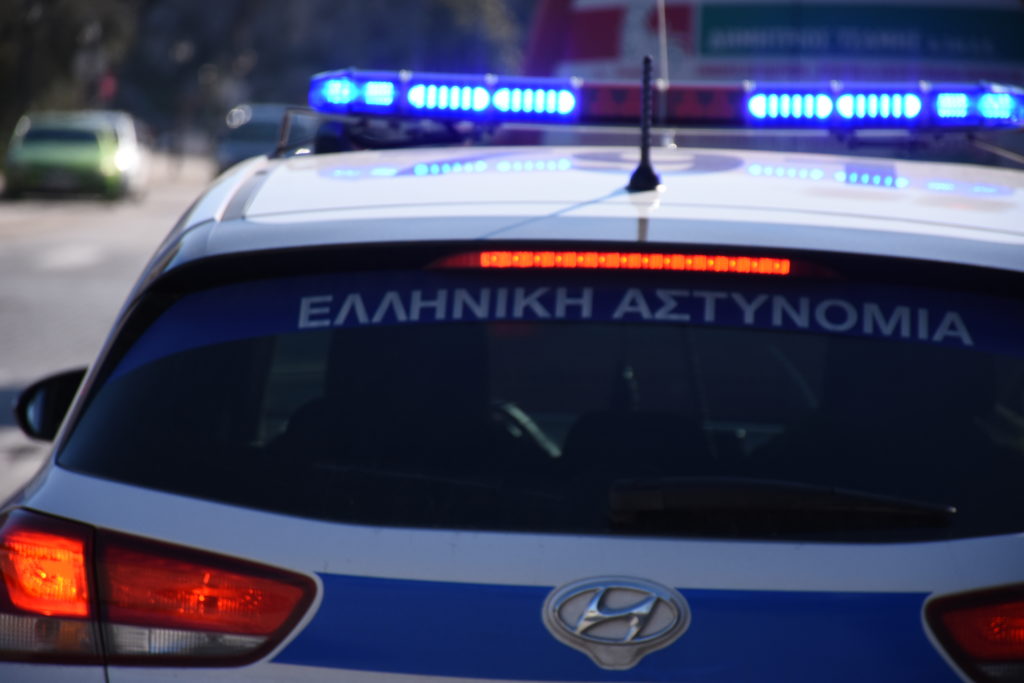 (EUROKINISSI-VASILIS PAPADOPOULOS)
An incredible incident occurred on Thursday night at the airport of Heraklion "N. Kazantzakis ", with a taxi driver hitting a police officer while trying to escape from the control of the Hellenic Police.
Specifically, as reported by flashnews.gr, last night, the Police checked the taxis waiting in line to pick up customers who landed on their flights and found that one of them did "customer field", ie "fished" customers outside series.
He was terrified at the sight of the police
The police found out about the incident and went to make the necessary recommendations to the driver, who, however, seeing the police officers coming towards him, was terrified and wanted to escape by getting into the taxi.
He put "forward", pressed the accelerator and as he left he hit a policeman in the leg, injuring him!
Immediately, of course, he was arrested and the legal procedures were followed, while the policeman was transported to the hospital for first aid, where fortunately nothing worrying happened to him.