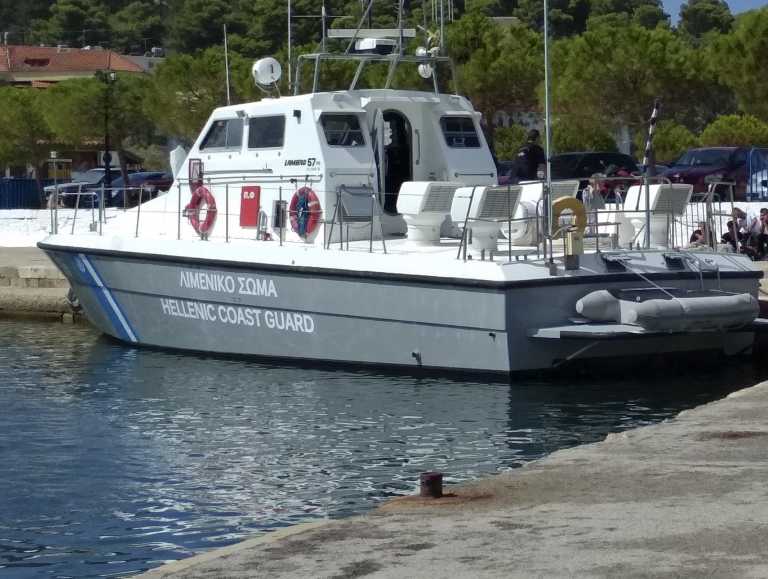 Conflict ferry boat with a sailboat occurred on Friday morning (24.6.2022), when the ship of the line that operated the route Oropos – Eretria fell on the boat.
The ferry collided with the ferry off Eretria, sinking the sailboat on which a man of German citizenship was riding, as a result of which he was in danger.
According to information from newsit.gr, a little later the German tourist was rescued and is in good health.
Reportage: Marinos Aliferis
The article Eretria: Sailboat sinks after collision with ferry – German tourist rescued published in NewsIT .