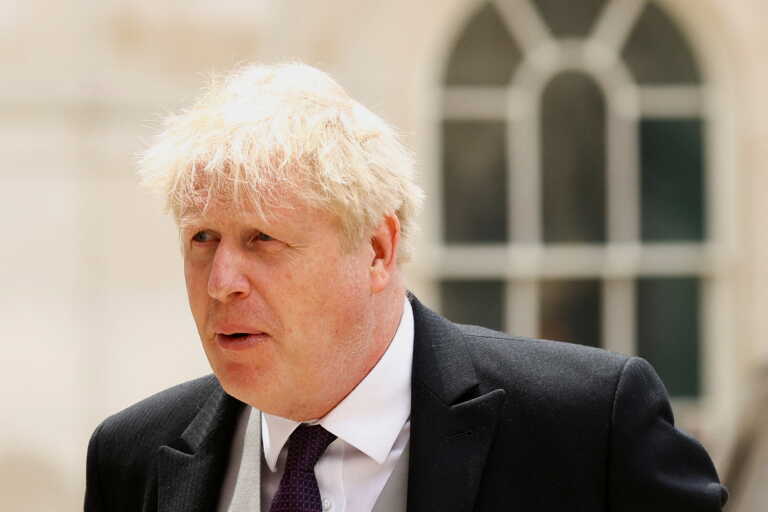 The British Prime Minister suffered two painful defeats, Boris Johnson and his Conservative party in two local elections.
In fact, one of the defeats of Boris Johnson was recorded in a constituency of the south-west of England which was considered "safe" and was a stronghold of the Tories for over a century.
The Conservatives lost this seat, in Tiverton and Honiton, to the centrist Liberal Democrats and another, this one in Wakefield (northern England) to the main opposition, the Labor Party.
In the first case, the Tories lost by a spectacular margin of about 24,000 votes, in the second by a difference of almost 5,000 votes.
The article Double defeat for Boris Johnson in local elections – The Tories lost one of their strongholds published in NewsIT .