Per Marius Hole (33) took 360 kilos in bench press. Here he shares his best tips.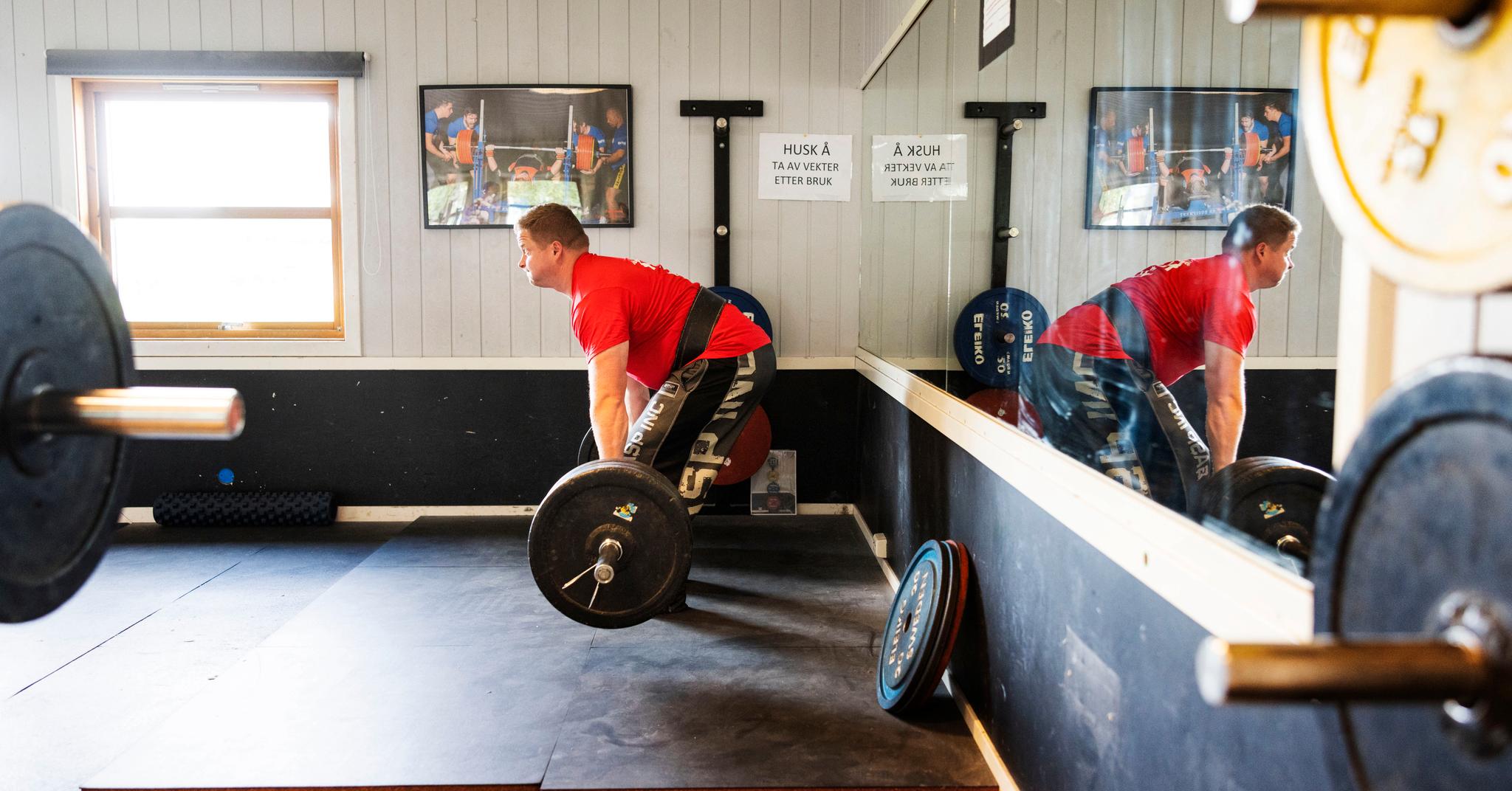 Newsletter Do you want an exercise program every week?
– It felt very good there and then, but afterwards I was more dizzy. It felt as if I had been hit, and I was really bruised for a good number of days afterwards, says Per Marius Hole.
He describes the moment when he lifted 360 (!) Kilos in bench press in Kazakhstan on 23 May. The incredible promise secured him World Cup gold in the championship.
Read the whole case with subscription