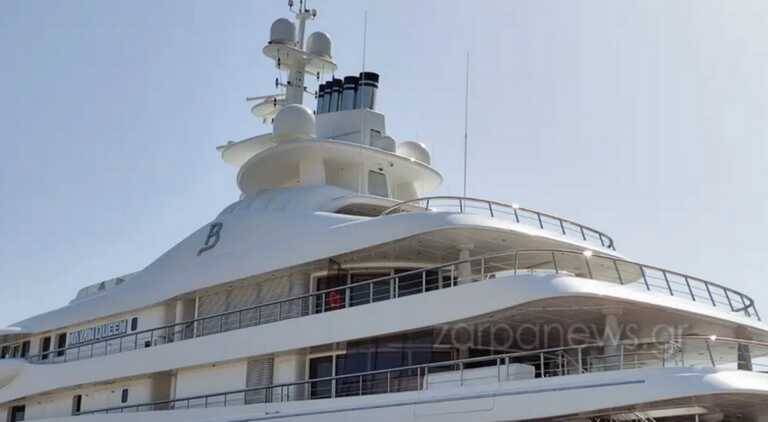 THE yacht tied in Souda and Chania. He belongs to the tycoon family who died a few months ago…
The luxury yacht "Mayan Queen IV" of the Beleres family is in Chania, four months after the death of the Mexican tycoon Alberto Beleres. In the famous boat while in Kefalonia, it was found hanging in September 2018, the 20-year-old influencer Sinead McNamara.
Belleres, meanwhile, died at the age of 90 last February. As of 2021, it had an estimated net worth of $ 10.1 billion, according to Forbes. He was president of Grupo BAL and ITAM and was active in the field of mining.
He left behind a wife and seven children, while his successor in business is now his 62-year-old son, Alejandro, with an estimated fortune of 8.6 billion dollars.
The impressive boat arrived in Souda at 9 on Friday morning, coming from Rhodes. It is 92 meters long and belongs to the family since 2008. See the images of zarpanews.gr…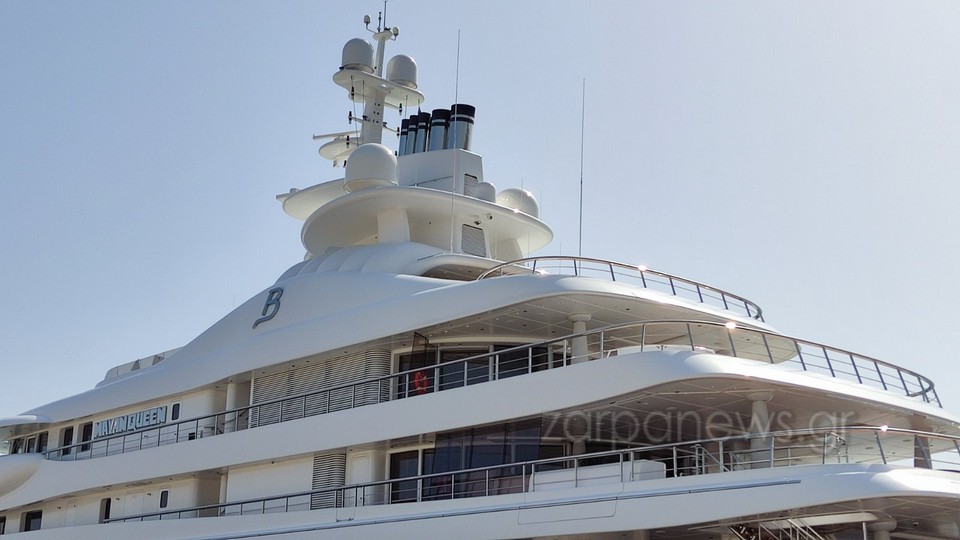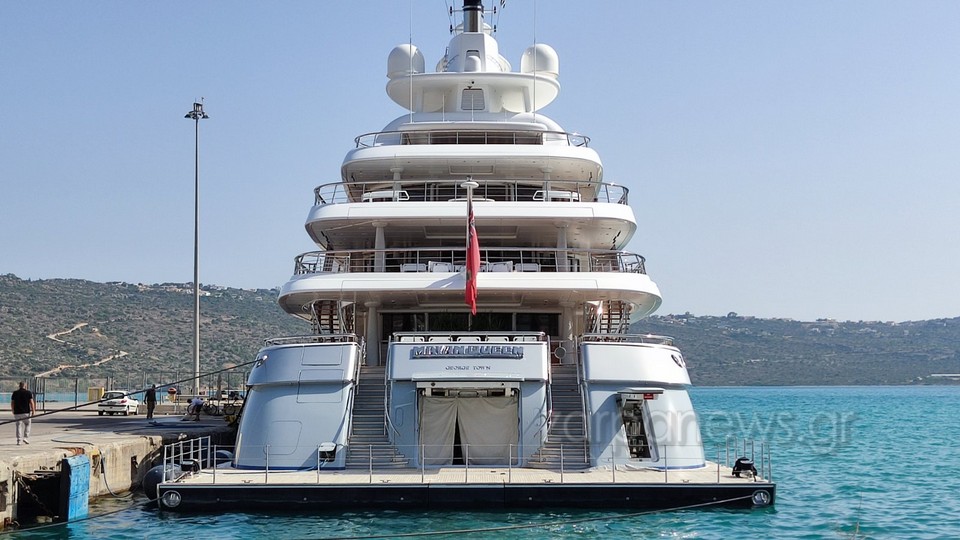 The article Chania: In Souda the yacht with the "dark" past – The death of a 20-year-old model is an unsolved riddle published in NewsIT .