Ukraine and Moldova are given the status of candidate countries by the EU, EU President Charles Michel states.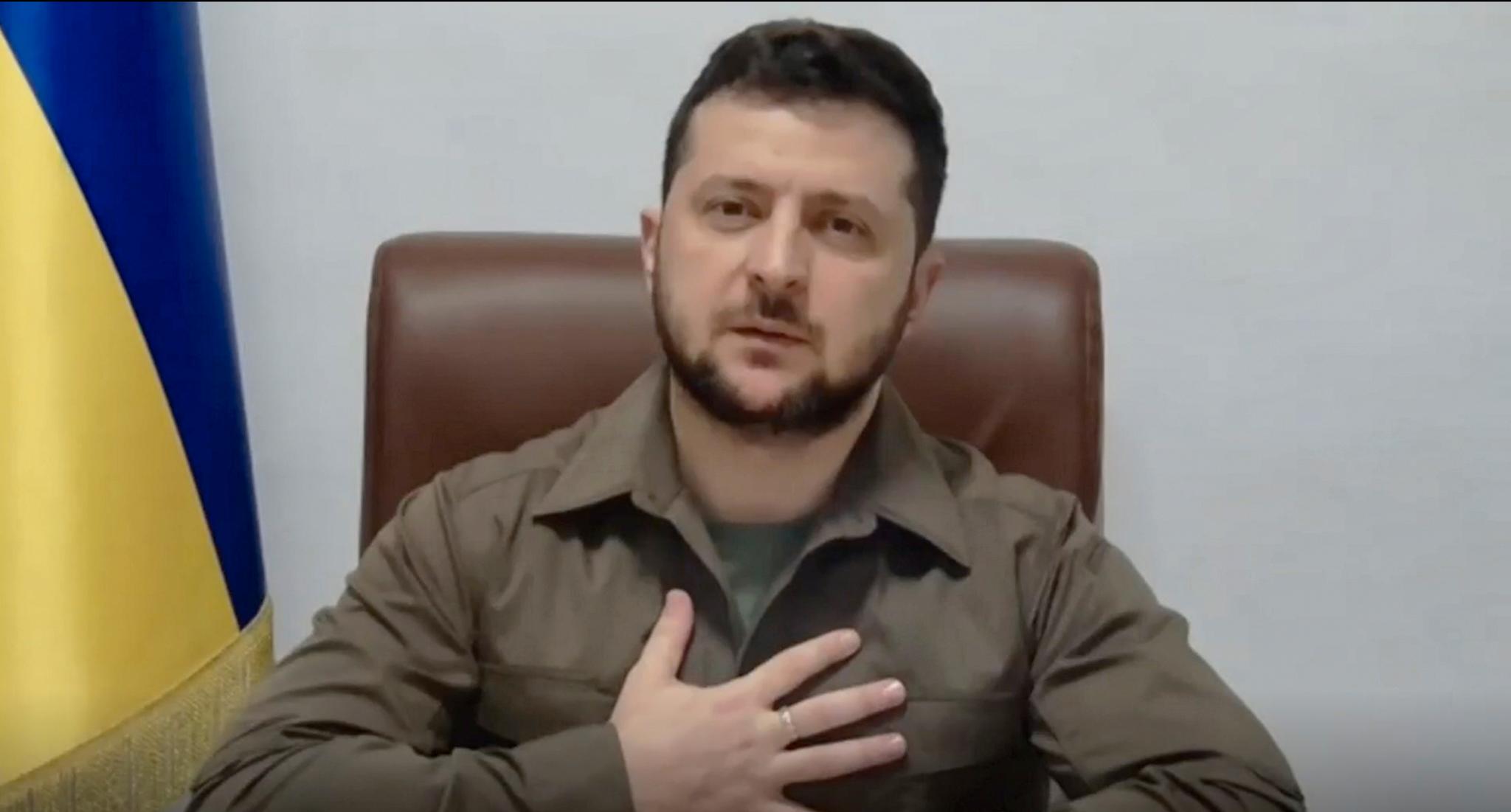 Newsletter Get the overview with our newsletter about Ukraine
The EU's top leaders met in Brussels on Thursday to assess whether the two countries should be admitted as candidate countries.
– The EU summit has just decided to give candidate status to Ukraine and Moldova. A historic moment. Today marks an important step on their way to the EU, Michel writes Twitter.
He congratulates the President of Ukraine Volodymyr Zelenskyj and the President of Moldova Maia Sandu, as well as the people of both countries.
EU Commission President Ursula von der Leyen signs Twitter that it is a good day for Europe.
– Congratulations to President Zelensky and President Sandu. Their country is part of the European family, von der Leyen writes.
She says that the decision strengthens the whole of Europe and the EU.
– It shows again to the world that we are united and strong when we face external threats, she says.
Von der Leyen emphasizes that a lot of work needs to be done in Ukraine and Moldova.
Georgia also wants to become one of the EU's candidate countries, but has been told that the country must implement several reforms before that can happen.
The EU summit acknowledges the work Georgia has done and states that the country will receive candidate status when certain issues are resolved.
– Congratulations to the Georgian people, says Charles Michel.