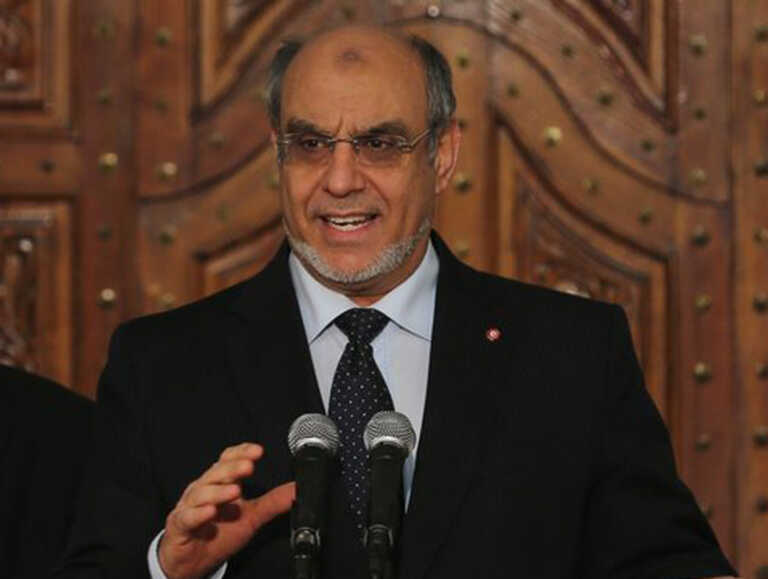 The police in Tunisia arrested today the former Prime Minister of the country Hamadi Jebali, former top executive of the Islamist party Ennahda, according to a post on his personal Facebook page.
According to the relevant post, the police arrested Jebali in the city of Susa because he did not have an identity card with him (as they said), while they confiscated the mobile phones of him and his wife.
The Tunisian Interior Ministry, contacted by Reuters, declined to comment on the news of Jebali's arrest.
Hamadi Jebali, 73, was Tunisia's prime minister from December 2011 until February 2013.
Source: ΑΠΕ-ΜΠΕ
The article Tunisia: Former Prime Minister Jebali arrested published in NewsIT .