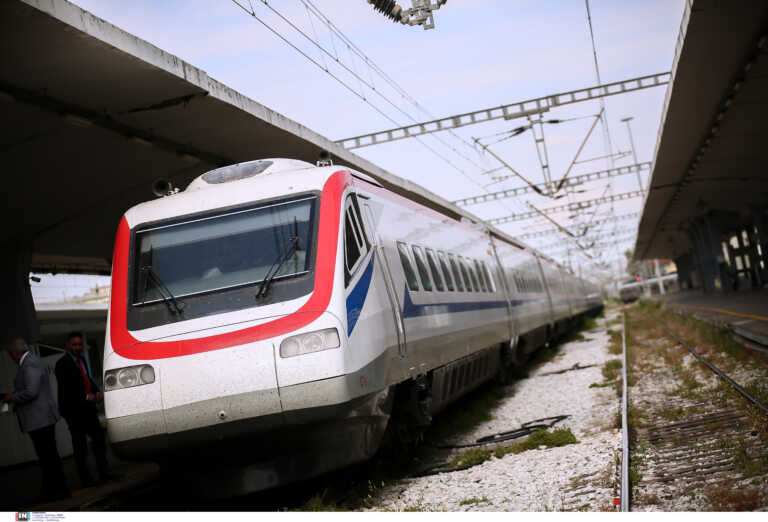 Traffic was restored shortly after 10 pm railway line Thessaloniki – Athenswhich was interrupted in both directions, due to the fallen trees, after the afternoon storm.
The head of Traffic Support of OSE Macedonia-Thrace, Christos Tourtas, told APE-MPE that crews of the Organization removed the tree and the branches that fell in the Tree of the Municipality of Chalkidona, outside Thessaloniki, closing the line in both directions.
The traffic stop lasted three hours.
The trains now run normally, while some itineraries, after a decision of TRAINOSE, will be made by buses.
The article Traffic on the Thessaloniki-Athens railway has been restored published in NewsIT .