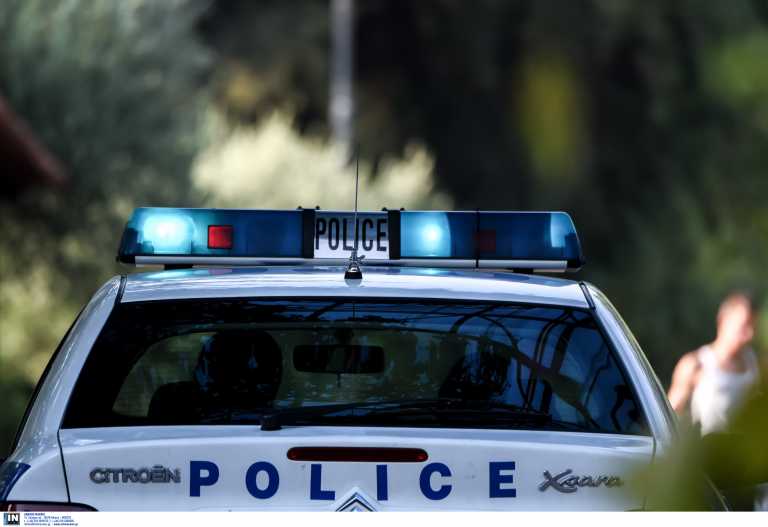 A migrant had a tragic end in Evros, after a car accident that occurred on Wednesday (22.06.2022) with the car that transported him. The unfortunate man died from drowning after the car ended up in the artificial Lake in Pylea.
The car, which carried a total of six Immigrants, was located by border guards patrolling the wider area of ​​Evros. The driver did not stop for control and developed speed, causing it to start persecution. The car ended up in the artificial lake located in the area of ​​Pylaia Feron, which has been created by what works of the TAP gas pipeline. One of the passengers was found dead in the trunk of the car, as he could not get out of it.
All six passengers of the car did not have the necessary travel documents to enter our country, while the vehicle had license plates for which theft has been reported to the Thessaloniki police service.
The trafficker-driver of the immigrants was arrested and did not have a driver's license.
With information from ΑΠΕ-ΜΠΕ
The article Traffic accident with migrants in Evros: The trafficker was arrested – the driver of the car that fell into a lake – A man drowned in the trunk published in NewsIT .