Last week, 2,165 covid cases were reported in Sweden. Excluding delays, this means an increase of almost 40 percent from the previous week.
– It is a fairly large increase, the largest we have seen in the near future, says Britta Björkholm.
13 percent of the 16,200 people who tested themselves had been infected with the virus, also an increase.
– We have limited testing, but we still believe that we can get an indication of the fluctuations in the spread of infection in society, says Britta Björkholm.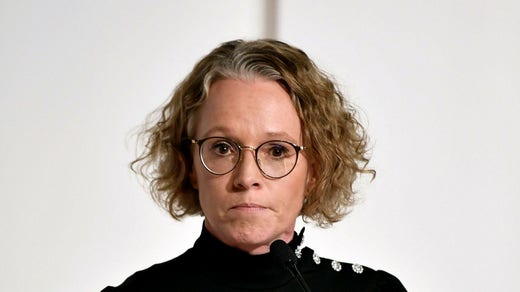 The Swedish Public Health Agency believes that the increasing spread of infection is driven by BA.5, a sub-variant of the omicron virus.
– We are seeing a clear increase in the sub-variant, which has been shown to spread rapidly in other European countries. It is probably a factor behind the increase and seems to be able to get through the immune system.
The vaccine and protection after previous infections do not seem to provide particularly good protection against infection, according to FHM. Against serious illness, however, it looks better.
– We still have some data, but there is no indication that the vaccine does not protect against serious illness and death. So far, we have not seen any increase in the number of serious cases, although there is a risk that there will be some such increase in the future.
Before the midsummer weekend, it is difficult to predict how the spread of infection will develop, according to Britta Björkholm.
In previous years, the summer weather and the behavior pattern during the summer have helped to curb the spread of infection. People meet more outside and respiratory infections are most prevalent in the winter. But we still want to urge everyone to get vaccinated, and to stay home from the celebrations if you have covid-like symptoms.
Similar calls come from the Blekinge Region.
– Imagine for midsummer, especially if you are going to celebrate with older and fragile people. Refrain if you feel the slightest cold, writes infection control doctor Bengt Wittesjö in a press release.
Read more:
Covid fifth most common cause of death last year
Slight reduction in the number of covid patients in Stockholm