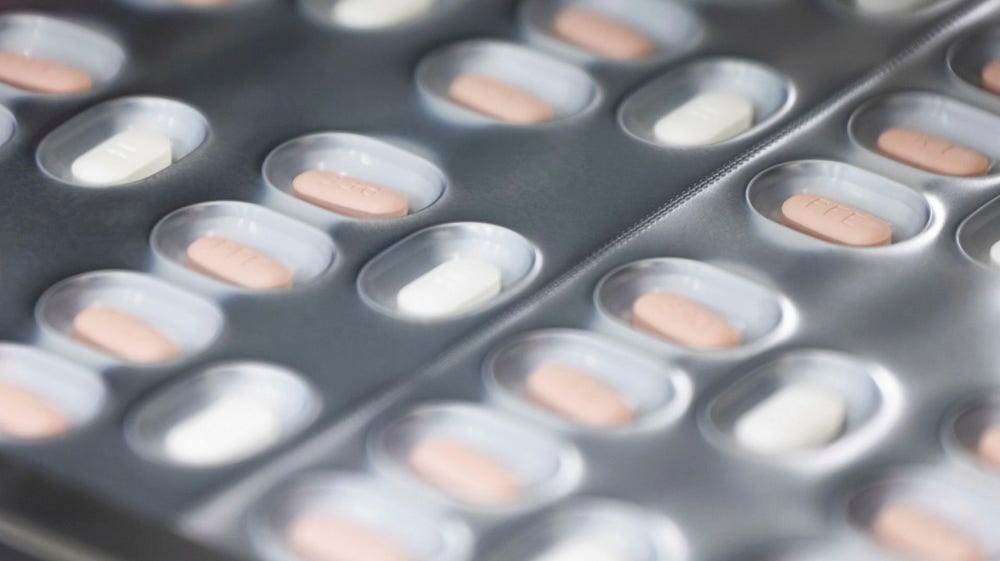 The first deliveries from the manufacturer Pfizer are expected to arrive in the third quarter. The National Board of Health and Welfare does not want to go into what volumes it is about, but writes in an email to DN that the agreement is designed based on the regions' needs.
The antiviral pill was approved by the European Medicines Agency in January. The drug then became the first antiviral against covid-19 to be given in tablet form instead of by drip.
Magnus Gisslén is chief physician at the infection clinic at Sahlgrenska University Hospital. He says that Paxlovid will be an important medicine for parts of the population.
– There are groups that still run a relatively high risk of serious illness. This applies in particular to people with different types of immune deficiency diseases who do not develop antibodies to the vaccine despite receiving both four and five doses.
– If you give the tablet to high-risk individuals early in the process, you reduce the risk of becoming seriously ill. It is in that group that it is important to have such an alternative, says Magnus Gisslén.
Today is treated patients often with monoclonal antibodies or with antiviral remdesivir. But both alternatives have weaknesses, according to Magnus Gisslén.
– The monoclonal antibodies have a worse effect against new variants. They bind to the nail protein and that is exactly what changes when the virus mutates.
The disadvantage of remdesivir is that the treatment must take place in a hospital because the drug is given intravenously.
– It gets a little more complicated. Then people have to go to hospital for three days just to get the treatment, even if their condition does not require care.
An alternative in tablet form can instead be used at home, which can be useful if the spread of infection picks up again, according to Magnus Gisslén.
– We are already seeing a small increase in the number of cases with new variants. Even though there are not that many, we can expect more this autumn.
Read more:
Covid fifth most common cause of death last year
Study: The children most at risk of developing hyper-inflammation