How do you imagine your ideal vacation? If you dream of relaxing moments in a luxurious villa by the sea, with high facilities in a beautiful natural landscape, then the Soleado LuxuryVillas is the ideal destination for you!
8 modern fully autonomous and private villas with private pool, in Cassandra, on her first leg Of Halkidiki are waiting for you for the ultimate vacation.
The complex is surrounded by a lush olive grove and each villa has a private garden with aromatic local plants of Halkidiki and of course a private pool, to enjoy your vacation to the fullest!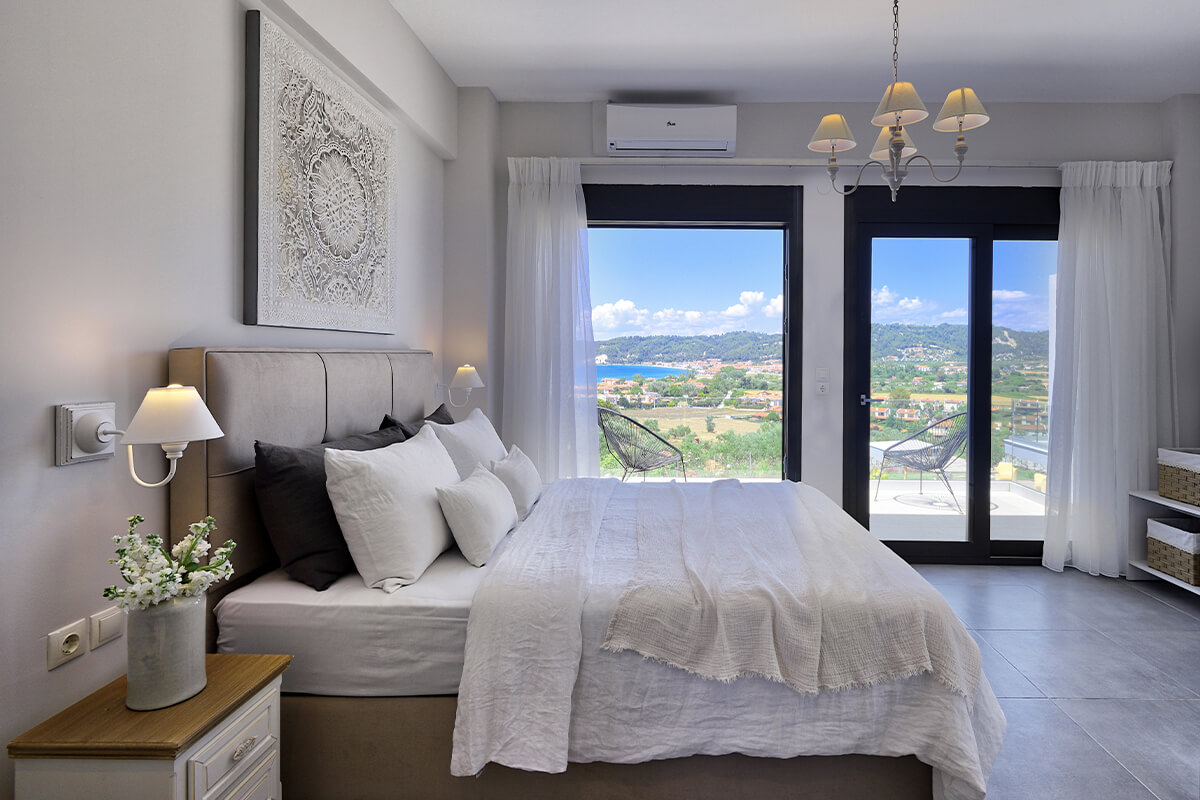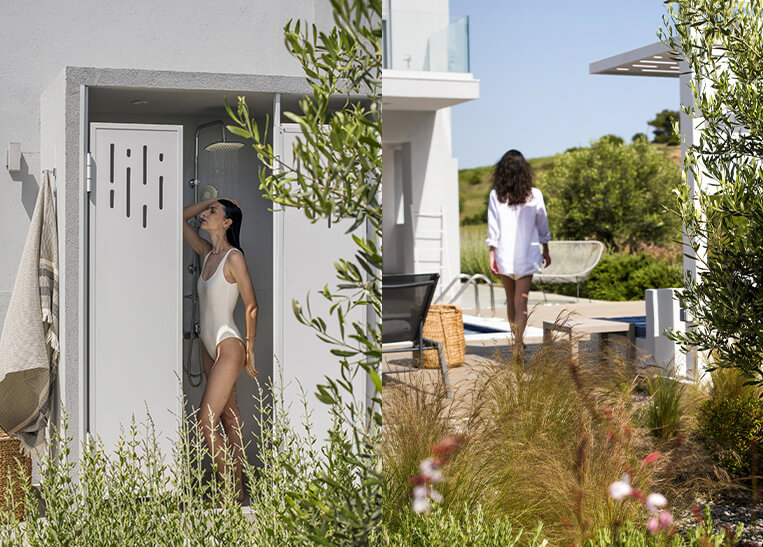 The interior is made with attention to detail and facilities that will make you love it, such as the 3 ultra-luxurious bedrooms, which can accommodate 6 adults and 2 children, with a unique sea view, the en-suite bathrooms and the jacuzzi.
The Soleado Luxury Villas are just 600 meters from the Blue Flag award-winning beach Ladder of Fourkawith off-white sand and crystal clear waters, ideal for swimming.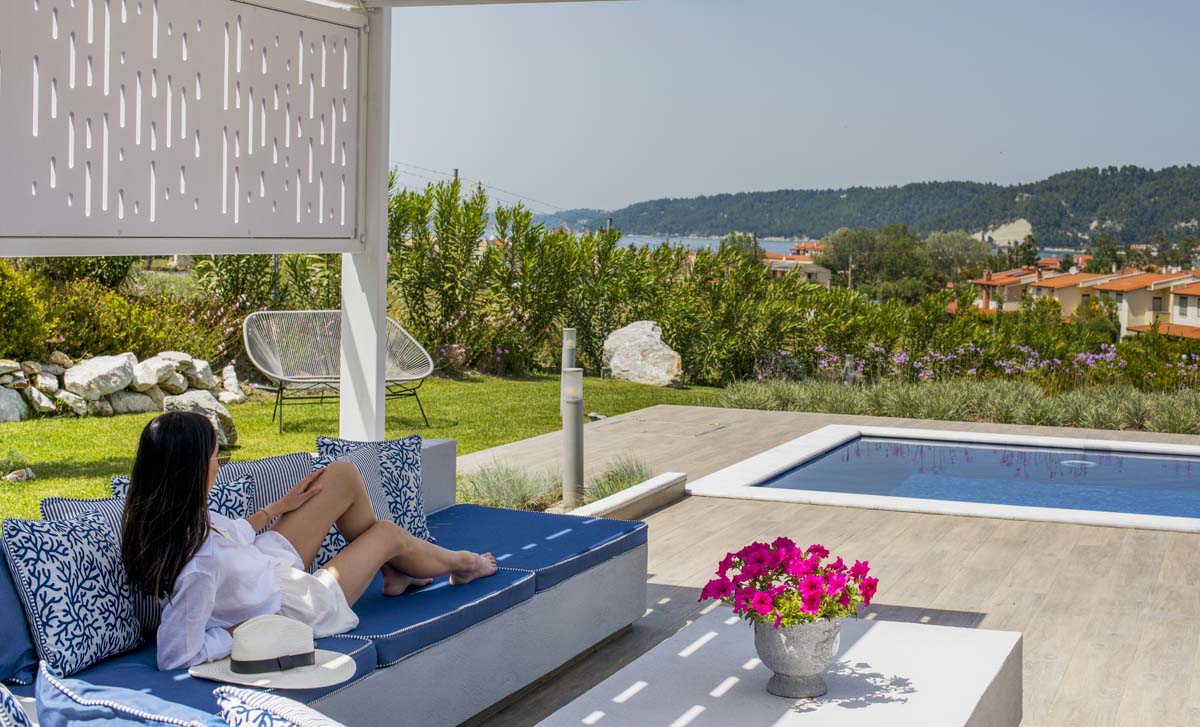 The local cuisine is excellent, making every meal a culinary experience that you will remember for a long time! You can taste the local delicacies, have fun for a drink and go shopping in the nearby village just ten minutes away from the complex.
For those of you who are looking for luxury and privacy combined with natural beauty on your vacation, Soleado Luxury Villas is the ideal destination!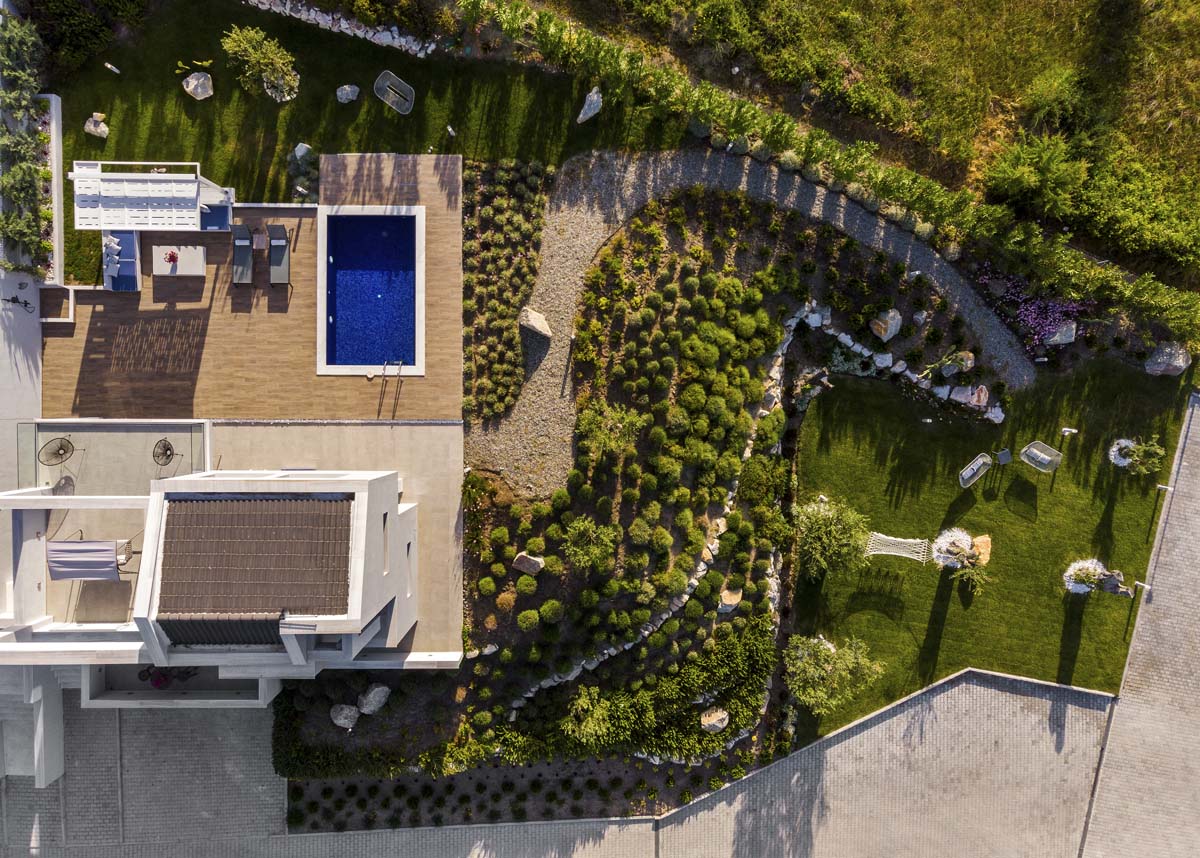 You can find out about the availability and price of the villa on the dates you are interested in here.
Website: https://soleado-villas.com/
Fourka beach Kassandra Halkidiki,
+30 6951660724