This year, the crash on the Stockholm Stock Exchange has been almost 30 percent. On Thursday continued the decline. Many of the companies on the stock exchange have halved their value since two years ago. Interest rates are rising. Most things get more expensive. On Tuesday, KI, the National Institute of Economic Research, warned that purchasing power is eroding, that real wages are falling and that Sweden is entering a recession. The forecast for GDP growth this year is cut to 1.9 percent.
For several international economists and equities experts, the downturn in the world economy does not come as a surprise. Michael Burry, one of those who predicted the financial crash, has been warning of a meltdown in the economy for a long time, tweeting the following this week: "Like I said in 2008, it's like watching a plane crash. It hurts, it's not fun and I'm not smiling ".
For many of those who save on the stock market, it is painful to see their money fall in value. Should you move your savings to a safer bank account or fixed income funds instead?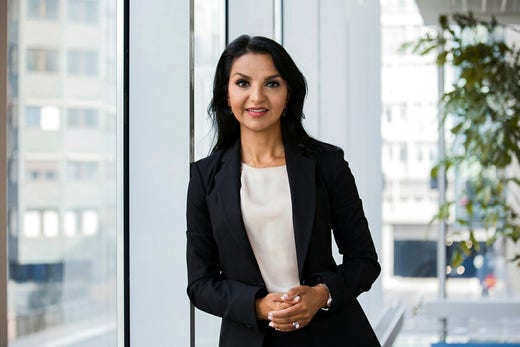 Shoka Åhrman, savings economist at SPP, Sweden's private employees' pension fund, believes that the savings account is not the best investment in the long run.
– The interest rate on savings accounts remains low at the same time as inflation erodes the value. If you do not need the money immediately for a larger investment, I think you should keep the money on the stock exchange. Fixed income funds are a good alternative, but over time long-term fixed income funds can decrease in value as interest rates rise slightly, says Shoka Åhrman.
Should you buy gold or make investments in hopefully stronger foreign exchange markets?
– For the average saver, some products may be too complex. It is best to continue with your regular monthly savings. If you have the knowledge and want an exposure to gold, the easiest way to invest in, for example, so-called ETFs, exchange-traded funds.
– Feel free to distribute the investments geographically and between different industries. There are those industries that are hit harder than others by a higher interest rate or by reduced household consumption.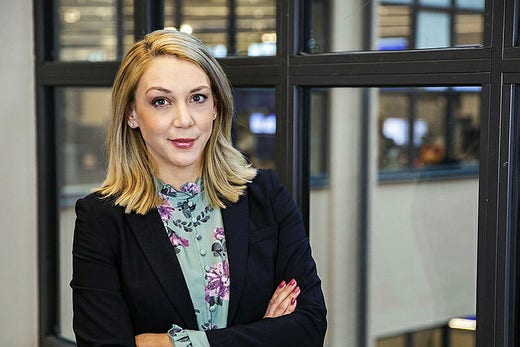 Frida Bratt, savings economist at Nordnet, believes that the higher interest rates make the situation on the stock exchange gloomy for some time.
– The big question is how big the economic downturn will be after the central banks' interest rate hikes.
– Companies that continue to pay dividends can be a good alternative in this situation because the dividend itself can be seen as an airbag against both inflation and price falls, says Frida Bratt.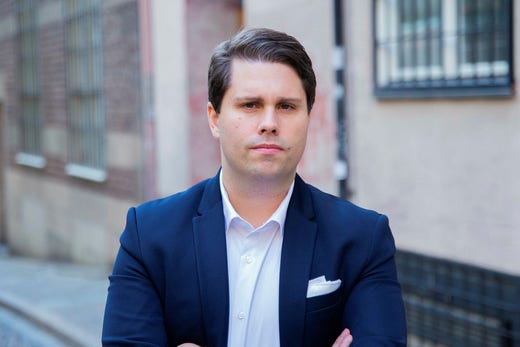 Nicklas Andersson, savings economist at Avanzabelieves that it is in decline that you should dare to invest.
– In three to five years' time, I am optimistic. There is a purchase mode. If you dare to remain in the market, you can, if space allows, even try to increase your savings now, says Nicklas Andersson.
– It may be difficult to think like that now, but contrary to what many people think, the risk on the stock market decreases as the stock market falls. Long-term money does best on the stock market. What pays off best is to keep your savings, especially in bad times because that is when a large part of value creation takes place.
Placing your money on the stock exchange always involves a high risk and you can lose all your money.