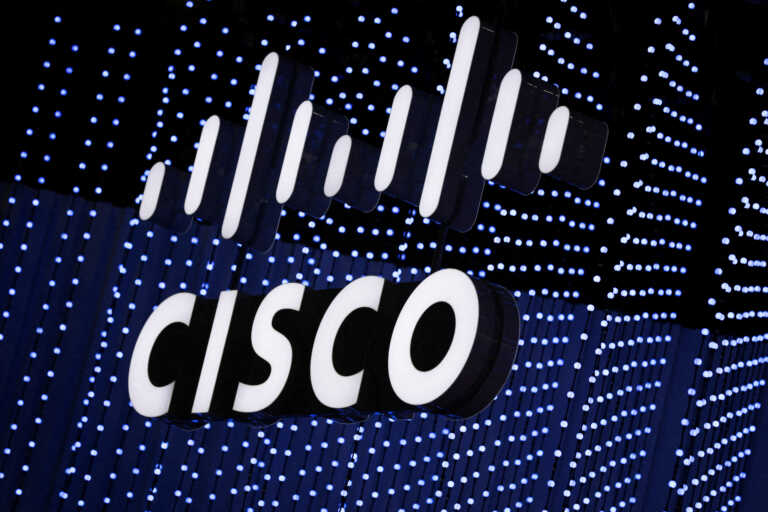 Telecommunications equipment maker Cisco will close its operations in Russia and Belarus, the company said.
Cisco suspended business, including sales and services, in Russia in March.
"We have now decided to start a smooth liquidation of our operations in Russia and Belarus," the company said in an e-mail.
At the same time, the statement said that the company is "focused on ensuring that employees in Russia and Belarus are treated with respect and support throughout the transition period."
Earlier this month, Cisco's rival, International Business Machines Corp., began restricting its operations in Russia, and Microsoft said it was making significant cuts to its operations.
Withdrawal of leading technology companies such as Cisco, IBM and Microsoft, restricts access to critical equipment for Russian businesses and households.
Earlier, the American sportswear company NIKE announced that it had decided to leave Russia completely, three months after suspending its activities in the country.
NIKE announced on March 3 that it would temporarily suspend operations of all its stores in Russia in response to Moscow's actions in Ukraine, adding that what remained open would be operated by independent partners.
The article Russia: Telecommunications equipment company Cisco is also leaving the country published in NewsIT .