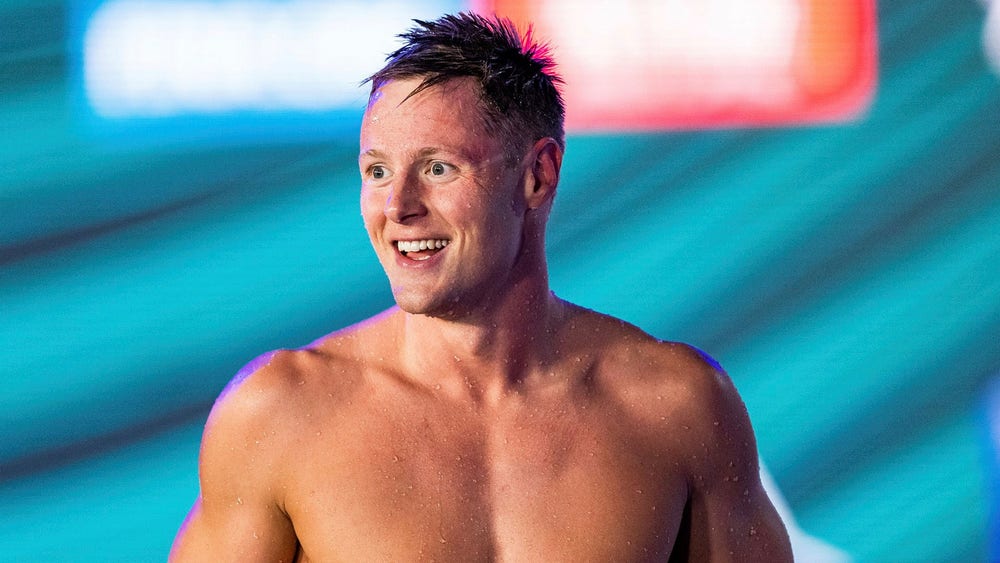 In the European Short Course Championships in Glasgow 2019, the breaststroke swimmer Erik Persson took his first individual championship medal ever when he swam home a silver medal in his best distance 200 meter breaststroke.
Two years later, in May 2021, he swam home his first medal in a long distance championship when he took bronze at the European Championships in Budapest.
Now he has also won a World Cup medal.
Erik Persson had the fourth fastest time in Wednesday's semifinal in the 200 meter breaststroke.
By far the fastest in the semis was Zac Stubblety-Cook from Australia, but behind him it was tight. Persson was only ten hundredths slower than Anton McKee from Iceland who had the second fastest semifinal time.
In the final, Erik Persson was in fourth place after half the race, but after 150 he had advanced to second place.
He kept it all the way to the finish, even though he had to share it with Yu Hanaguruma. Water made Zac Stubblety-Cook.