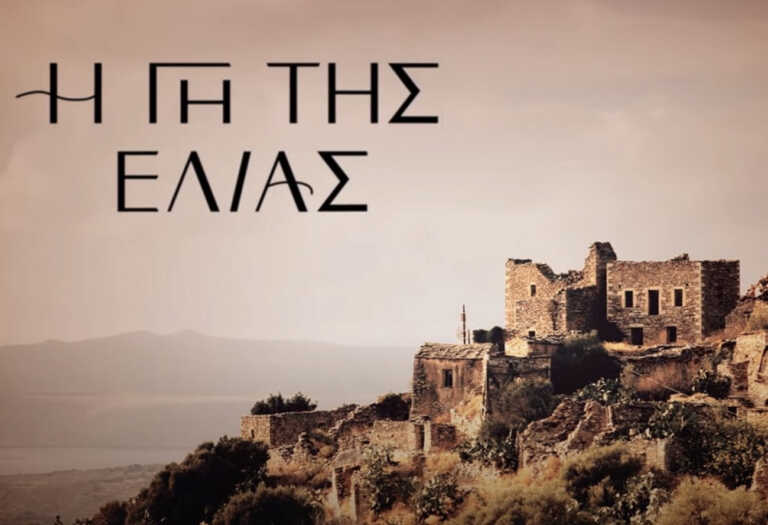 The developments in the drama series of MEGA will be stormy "The land of the olive tree»In the episode that we will see on Friday, June 24, 2022.
Important announcements change the data and bring upset to the lives of the heroes. What we will see on Friday, June 24 at 21:00:
Olive Land: Episode 223 (Friday, June 24)
Myrtali announces to everyone that she wants to make decisions in the company as an equal partner. This time, however, she will find them all in front of her, even Julia.
Stefanos says goodbye to Stathis and Vasiliki, and everything shows that their relationship has regained its old balance. Virtue, fearless, decides to implement Aspasia's plan, "using" Antigone as well.
She gives a badly played show and pretends to have a heart attack, but unfortunately for her, Stefanos will understand her lie and will expose her.
The article Olive land: Myrtali makes an announcement and finds them all opposite her published in NewsIT .